Take control of your brand with Brandworkz brand management software
Get a more consistent, more effective brand in less time for less effort
With Brandworkz you can:
Promote & Educate
Govern & Automate
Share & Distribute
Thank you! Your details have been submitted.
We will be in touch shortly to arrange your demo.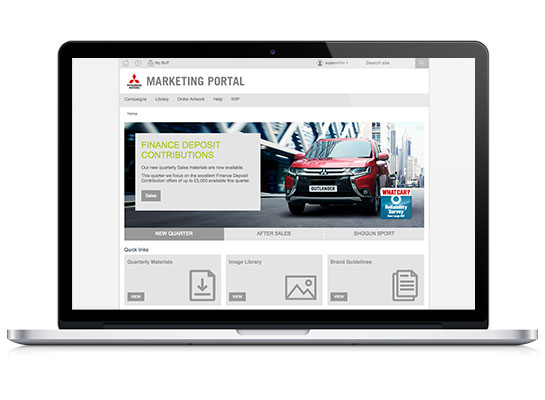 We have seen many major benefits after integrating Brandworkz into our MarTech stack. We share our brand assets with several international partners and by giving them access to Brandworkz, we have greatly reduced the amount of time and resources needed to manage these requests.
Trusted by: