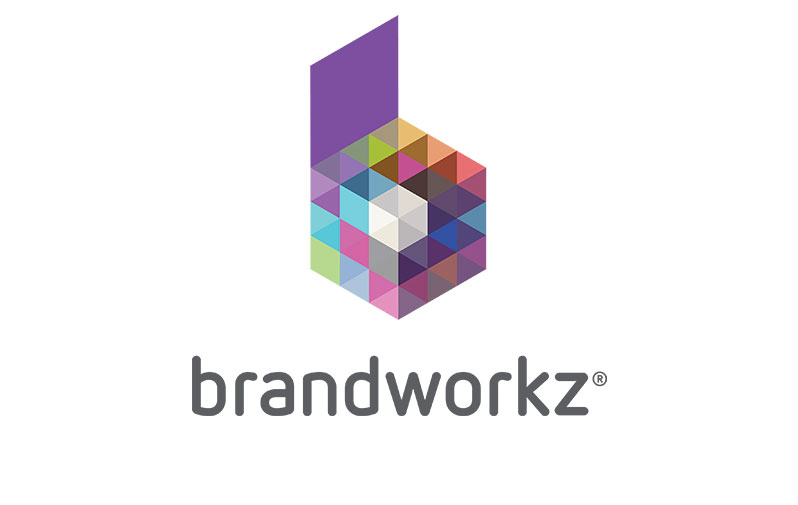 Real Story Group include Brandworkz DAM software in Reality Check
Market analyst Real Story Group have included Brandworkz digital asset management software in their latest Digital & Media Asset Management Reality Check Q1 2016.
Our position within the matrix signifies our continual focus on developing new features to improve our digital asset management functionality. Please see the full matrix below.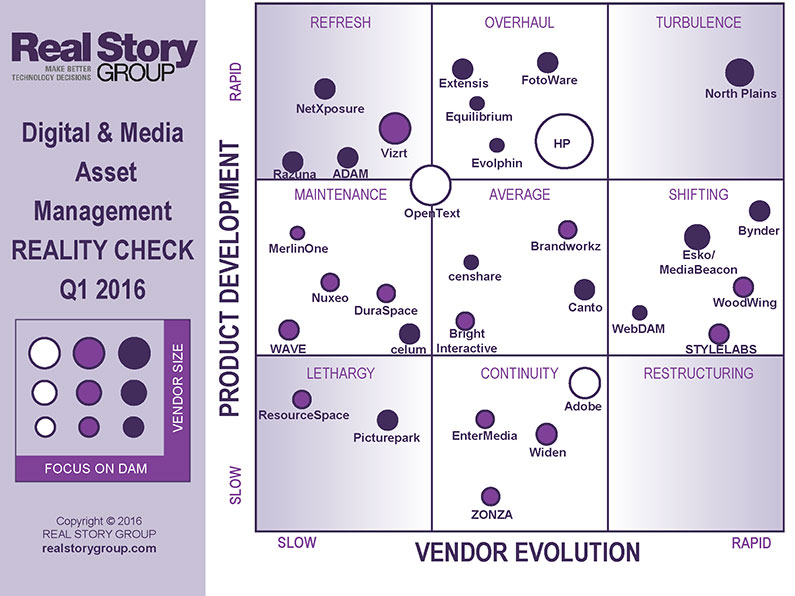 Find out more at https://www.realstorygroup.com/Reports/DAM/