Brandworkz Brand Management Survey Q1 2019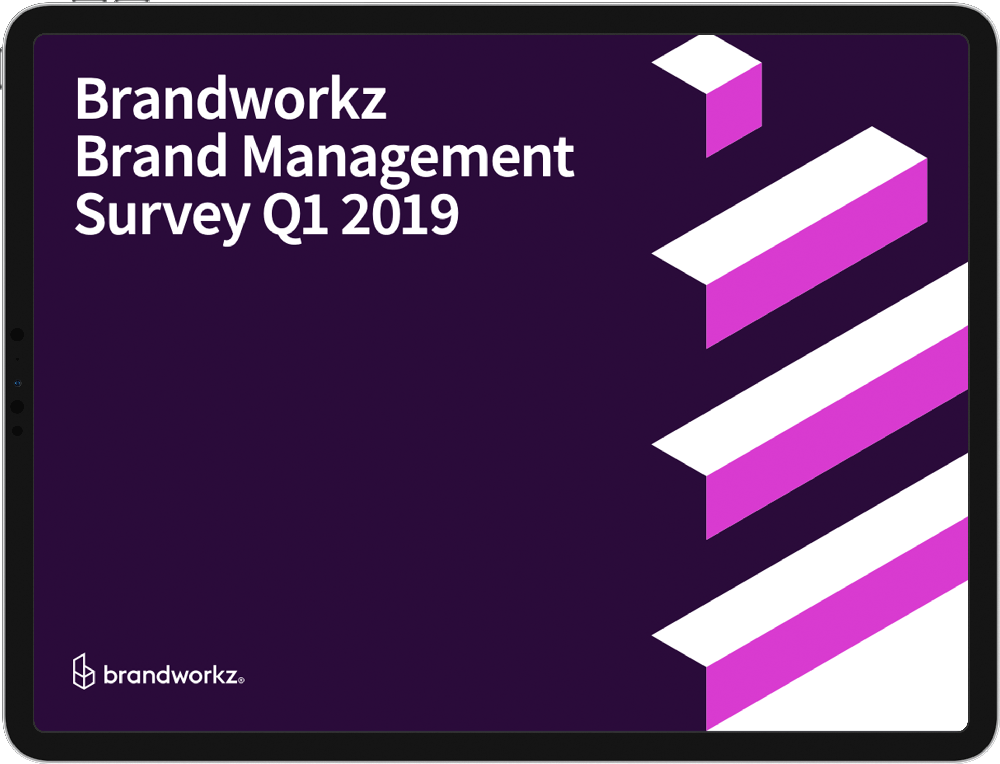 We have crunched the data and the results are in!
In December 2019 we conducted our brand management survey on over 3,000 brand marketers to find out their opinions on brand identity and its usage within their businesses. The survey results have given us a very insightful view of how vital marketers view good brand management and how important brand is seen in relation to overall business value.
Some of the key takeaways from the research were:
83% of marketers found it challenging to regulate consistent brand use around the globe

100% of marketers believe consistent use of their brand identity is important

Only 28% of marketers are auditing their brand regularly
The results report is packed full of more insights that we hope you find useful.
Thank you for submitting your details!
You can download the white paper by clicking the button below.