The business case for brand management software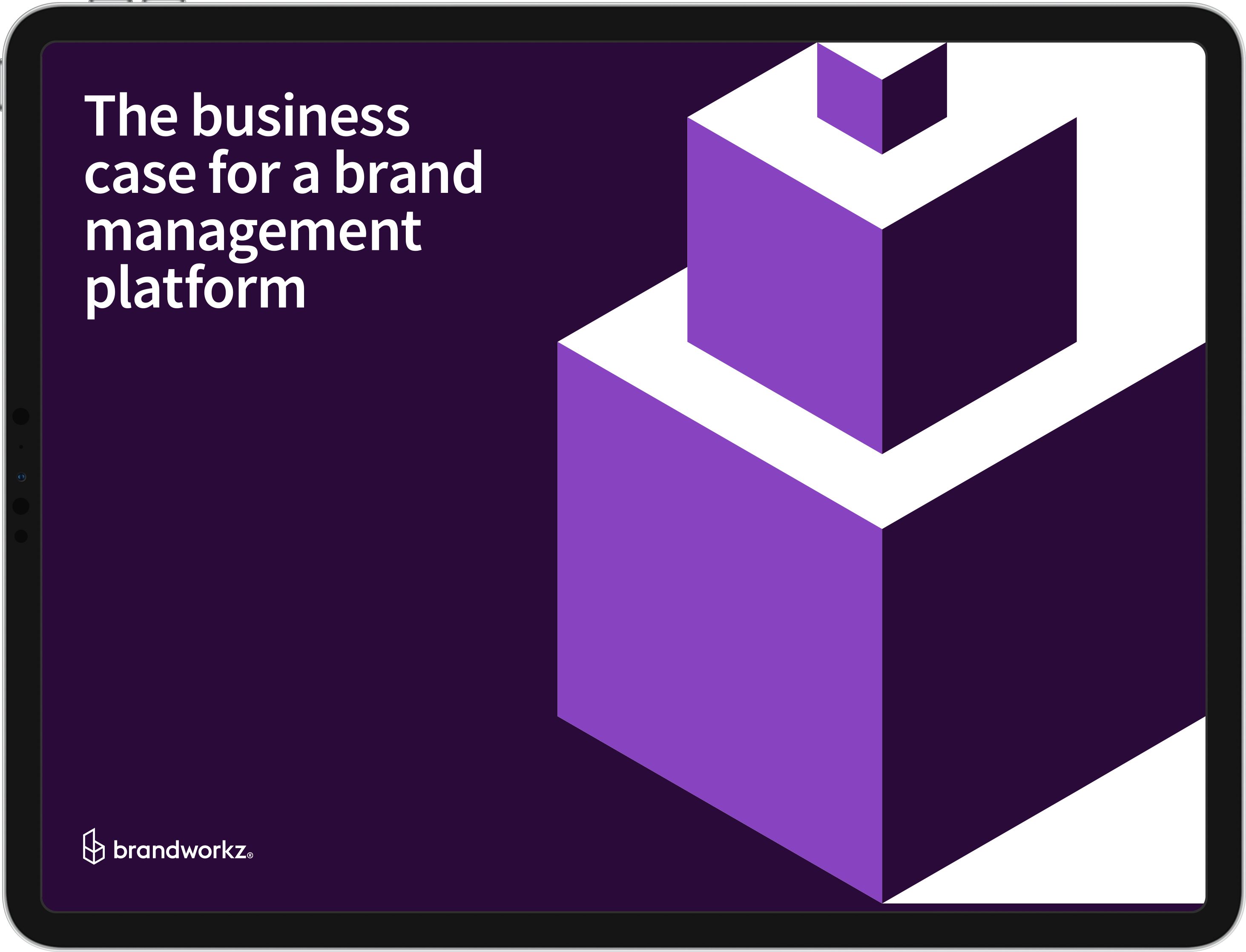 Here at Brandworkz, we believe that a well-managed and consistent brand is one of the holy grails of business. It's a huge asset for your company, and one of the keys for driving value.
Good branding and great brand management are the key drivers of sustainable differentiation, sales and brand value. Brand Management software can help brands integrate and implement their brand and communications and ultimately grow their company value.
In this Brandworkz white paper you will learn:
What differentiates a Brand Management System from a Digital Asset Management System

What features and functionality to look out for in a Brand Management System

How to create a business case for a Brand Management System

How to measure the Return on Investment (ROI)
Thank you for submitting your details!
You can download the white paper by clicking the button below.