Take control of your brand with Brandworkz award-winning Brand Management Software
Brandworkz Brand Management Software is here to help simplify and streamline the management of all your brand elements and brand assets.
Brandworkz will improve your brand consistency, help you build your brand equity and ultimately grow the overall value of your business.
See the award-winning Brand Management System that over 100,000 marketers are using every day to manage their brands.
Schedule a personalised demo with one of our brand management specialists to see how Brandworkz could transform your branding and marketing!
What you can expect from a Brandworkz demo:
A walkthrough of the Brandworkz features and functionality relevant to your requirements

Expert advice on how to manage your brand assets with real-world examples from some of our clients

An overview of Brandworkz pricing

Answers to any questions you might have about Brandworkz, our team or our platform


Higher education deserves higher brand consistency
The University of Greenwich is a public university in London that currently educates over 19,000 students. The university's marketing teams were spread across multiple different offices which made ensuring brand consistency difficult. Brandworkz brought the teams and, more importantly, their data together.
Rolling out a global reband on a local level
Baker Tilly is a full-service accounting firm comprised of 126 independently owned member firms, with 746 offices across 145 territories. Baker Tilly needed to roll-out a rebrand to their entire network within eight weeks, find out why Brandworkz was the only system that could help.
Our award-winning Brand Asset Management Software
Learn more about how Brand Management Software can help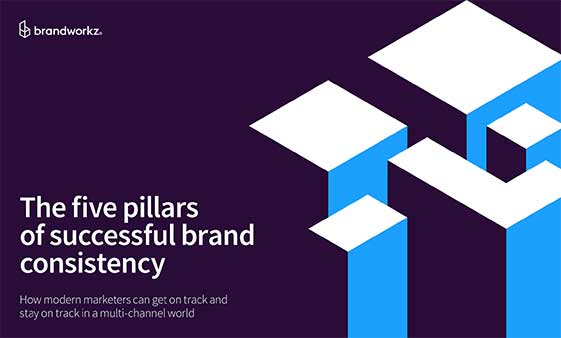 The five pillars of successful brand consistency
This white paper sets out the fundamentals that every brand should focus on if they want to achieve long term brand consistency in a multi-channel world. Find out how to get your brand on the right track for excellent brand consistency and how to stay there with real-world examples from brands that understand the importance of brand consistency.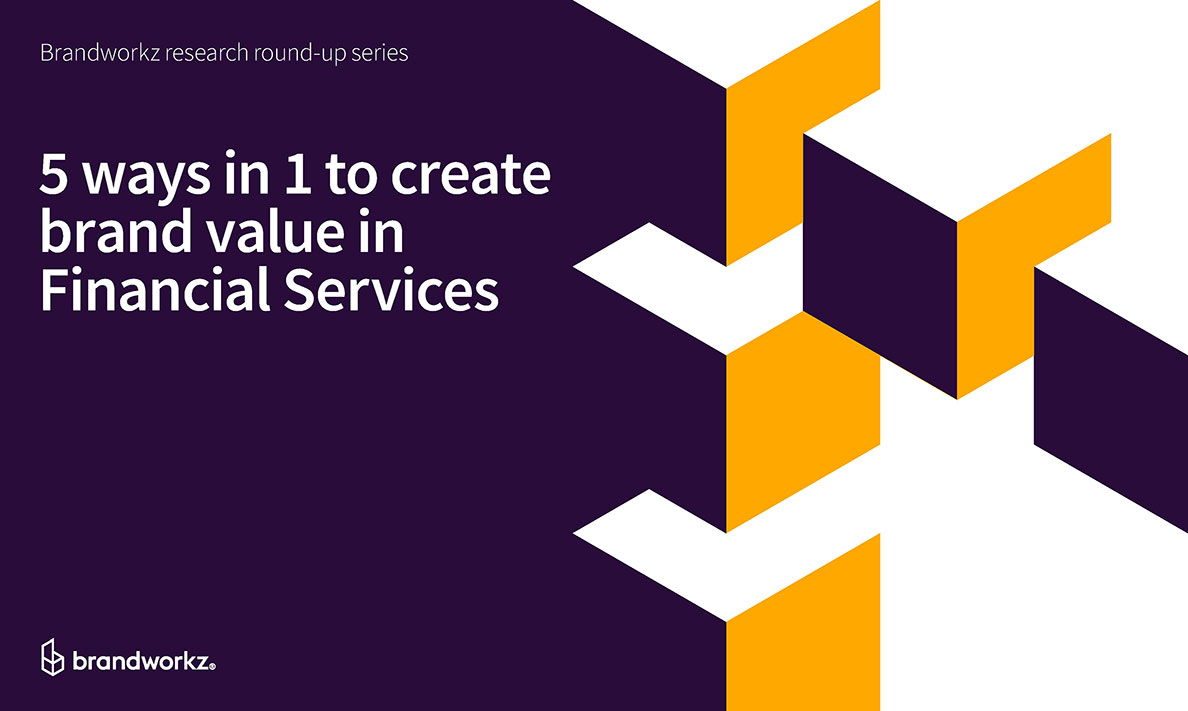 5 ways in 1 to create brand value in Financial Services
In this white paper, we explore five critical ways that brand consistency can drive brand success and why. We've also included practical and useful takeaways for Brand Managers about how to go about implementing a brand management process that delivers consistency effectively.