Join 100,000 marketers already increasing revenue by 33% with a consistent brand.
Brandworkz combines powerful Digital Asset Management and next-level integrations for a single source of truth where users can store, manage, share, and create brand assets.
Fill in the form to arrange your full demo today
Why our clients chose our solution:
Configure your Brandworkz system to your unique needs with guidance from our experts
Empower your local and non-marketing teams with editable templates.
Improve visibility and compliance with dynamic approval workflows.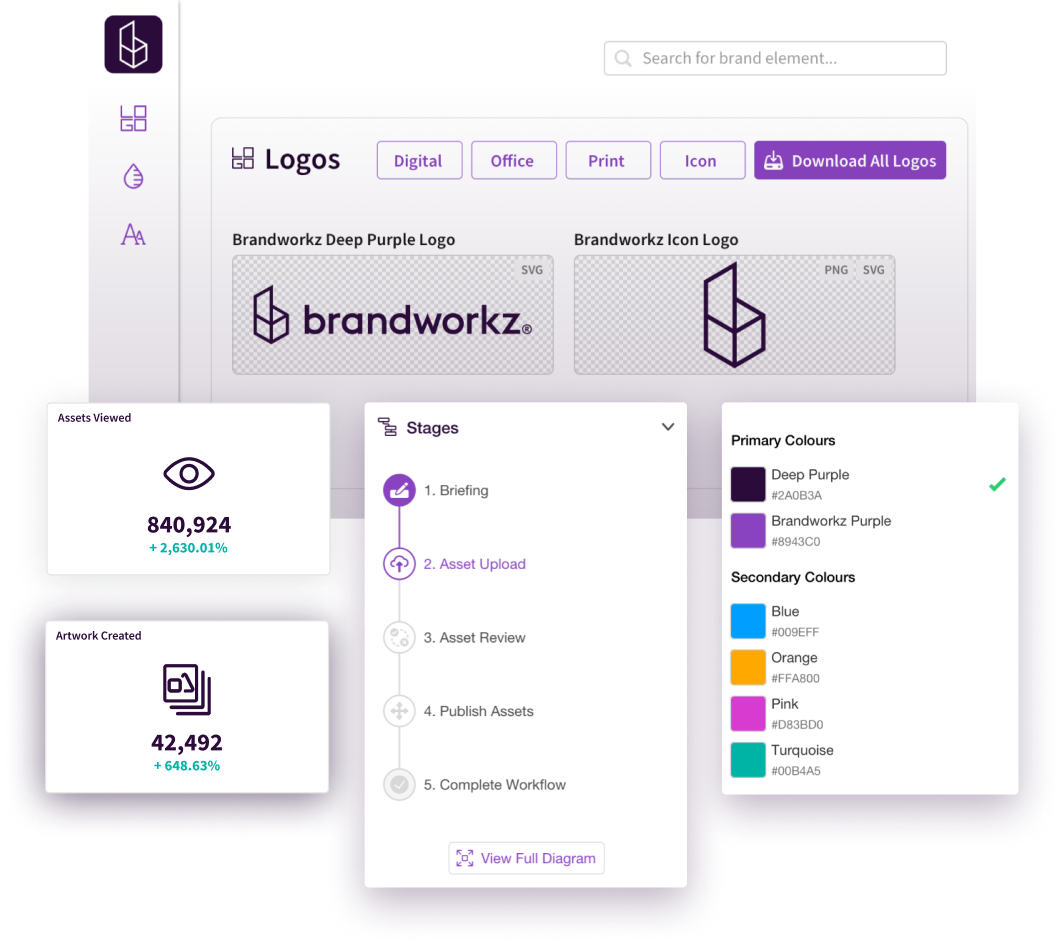 What you can expect
from a Brandworkz demo
See our brand portal in action, with real-world examples from our clients.

Get a tour of the features and functionality most relevant to your challenges.

Review our simple pricing structure with advice on the best package for you.

No agenda and no obligation. Just a preview of our award-winning software.
Improve brand control without sacrificing collaboration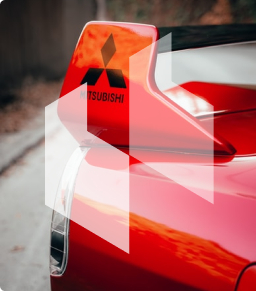 "Feedback has been really, really positive – our franchisees can find exactly what they need themselves. The number of requests to the marketing team for materials has gone down by around 90%!"
Andy Minns
Marketing Communications Manager,
Mistsubishi Motors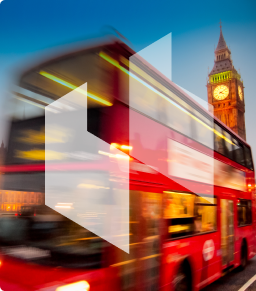 "With Brandworkz, the chance of user error in marketing production approval is hugely reduced and the time and effort required to gain approval for documents in what is a heavily regulated industry have also been minimised"
Cole Walker
Marketing Operations Manager,
Rathbones
Improve brand control without sacrificing collaboration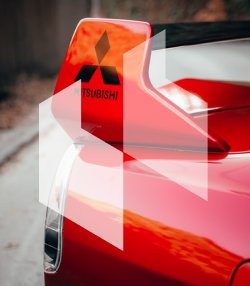 "Feedback has been really, really positive – our franchisees can find exactly what they need themselves. The number of requests to the marketing team for materials has gone down by around 90%!"
Andy Minns
Marketing Communications Manager,
Mistsubishi Motors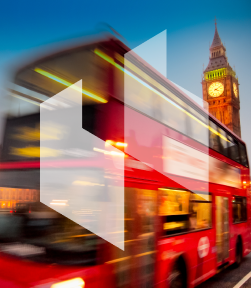 "With Brandworkz, the chance of user error in marketing production approval is hugely reduced and the time and effort required to gain approval for documents in what is a heavily regulated industry have also been minimised"
Cole Walker
Marketing Operations Manager,
Rathbones
Trusted by global brands across a range of industries
Our most popular features
Everything in one place so everyone can find the stuff they need when they need it
Stop spending valuable time, money and resources on manual, low-level artwork changes
Streamline, track and audit your marketing production processes – however complex
Educate all employees and partners on what makes you different from the competition
Let everybody find the right logo, every time – cutting out endless, tedious logo requests
Show people what good looks like and stop them reinventing the wheel by promoting best practice