Unify teams and
seamlessly distribute
Provide on-brand content and collateral for semi-autonomous franchises through one centralised hub.
Trusted by professionals from
Get brand consistency at a larger scale
The scale and complexity of franchises puts extra pressure on the effectiveness of branding strategies. They can quickly lose focus, and inconsistencies can emerge in your brand assets. Brandworkz Brand Management Software streamlines every part of the branding process, from development through to roll-out of marketing materials.
For franchise owners, this provides an invaluable means of keeping branding consistent while allowing controlled room for franchisee personalisation. Keep your franchise brand strong, even as it grows.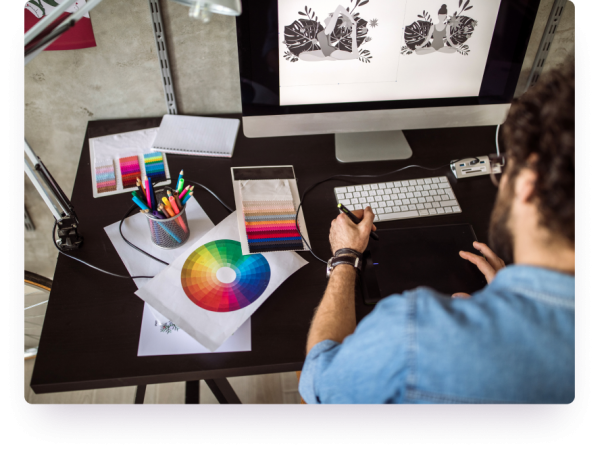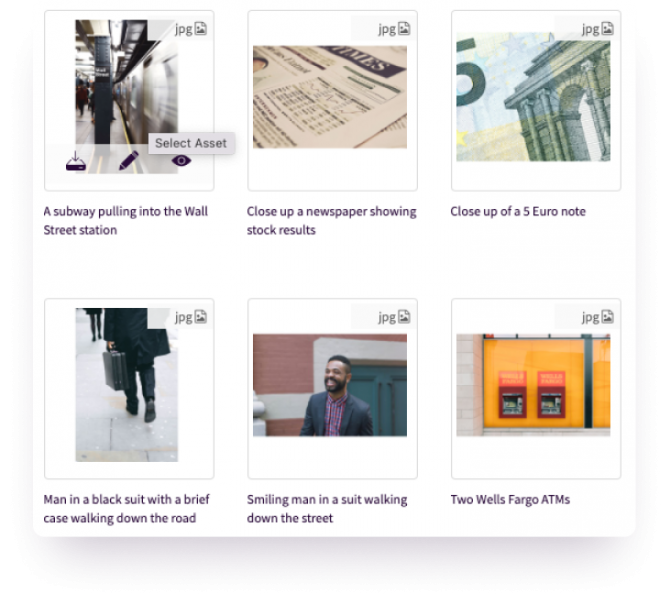 Align how your teams work
Keeping multiple franchise teams on-brand is impossible when assets and guidance are scattered. The brand experience of your customers can become fragmented. Marketing strategies can lose impact. Your brand, as a whole, becomes weaker.
Luckily, there is a simple solution: the complete centralisation of approved, on-brand assets for all of your franchisees to personalise and share. In other words, one central Digital Asset Management (DAM) hub. Maintain control and ensure your brand is never watered down.
Take charge of business growth
Juggling franchisees can be overwhelming. However, you need complete control over how the brand develops and how your business grows. This means guiding franchisees in marketing decisions, with one unified end goal in mind.
With Brandworkz Software, you can view how each of your franchisees uses your content in one central dashboard. View and highlight successes, and root out ineffective content use. Use this knowledge to nudge everyone in the right direction, inform your company-wide marketing strategies, and keep everyone on the same track.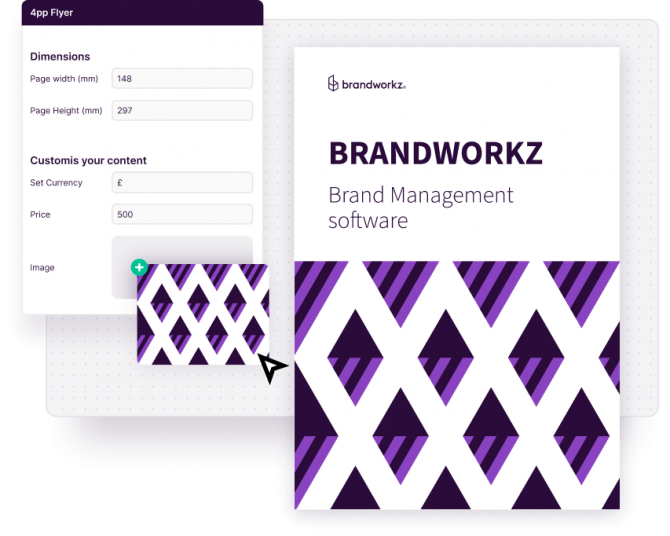 Get confident with compliance
As a franchise owner, staying in line with the rules and regulations is more complex than for other businesses. That's why it's essential to build regulation compliance into how you create your content.
By using Digital & Print templates for your content creation, you only need to worry about compliance once — after that, your template is good to go, over and over again. For newsletters, website landing pages, social media posts, and more, you and your franchisees are confidently covered.
Streamline your marketing ecosystem
Multiple teams means multiple tools, applications, and programs to keep track of. But more doesn't necessarily mean better. An overflow of MarTech platforms can lead to poor ROI and brand inconsistency.
The Brandworkz Integrations feature means that franchise teams can use an all-purpose platform without having to let go of certain core apps. Our multi-functional software smoothly integrates with a variety of industry mainstays, including Adobe Creative Cloud, Microsoft Office, Sharepoint, and Getty Images.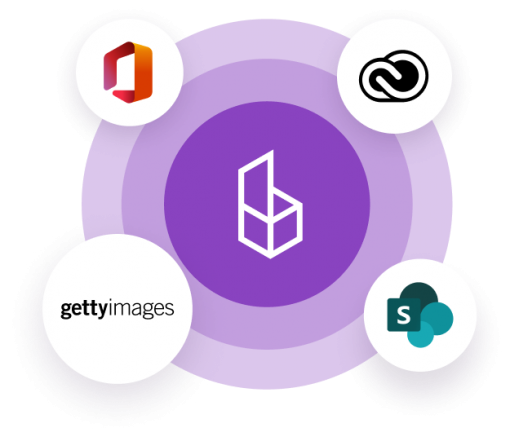 Book a demo now.
Choose between a 15 or 30 minutes demo, speak to one of our team today.
Brandworkz combines powerful Digital Asset Management and next-level integrations for a single source of truth where users can store, manage, share, and create brand assets.