Organisations going through a rebrand
From efficient planning and development to streamlined roll-outs
Handle every stage of a successful rebrand using Brandworkz Brand Management features.
Trusted by professionals from
Rebrand with style, strength, and speed
A strong rebrand can revolutionise your advertising potential and bolster great stakeholder and customer relationships. Brandworkz Brand Management Software helps you root consistency into the bones of your brand and then guide you through a fast, efficient roll-out.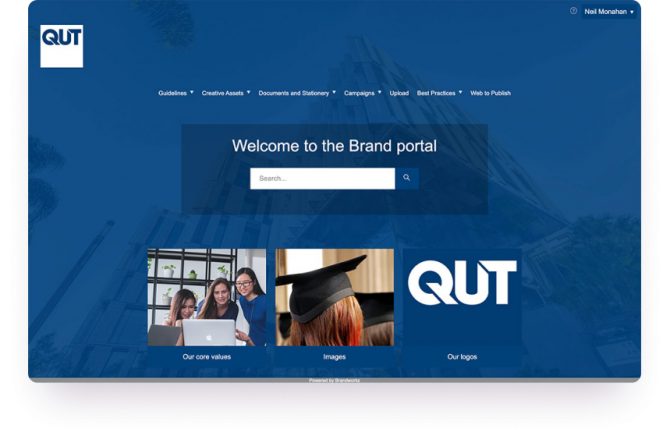 Upgrade your brand seamlessly
A rebrand can easily become more time-consuming and intensive than you expected. This is why every successful rebrand is built on a foundation of strong, yet flexible, planning. Change happens. Brushing over the finer details or cutting corners can undermine great rebranding ideas.
Brand Management Software enables you to start your rebranding off on the right foot. It allows for big creative changes, efficient brand updates, as well as the detail you need for quality results.
Get everyone up to speed pre-launch
Before your new brand hits the shelves, it needs to be fully integrated internally. With every employee, across every asset, and into every system. Premature roll-out, without proper brand education, can result in confusion and poor presentation to stakeholders and customers.
To avoid losing momentum, you need to ensure that all internal teams are kept up-to-date on new branding ideals. Brandworkz lets you edit your Brand Guidelines as you go, updating everyone at the same time and keeping your brand consistent.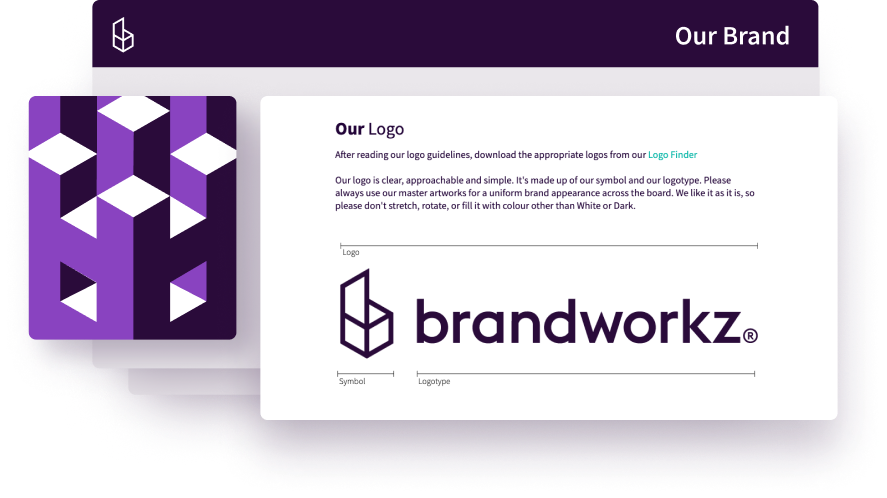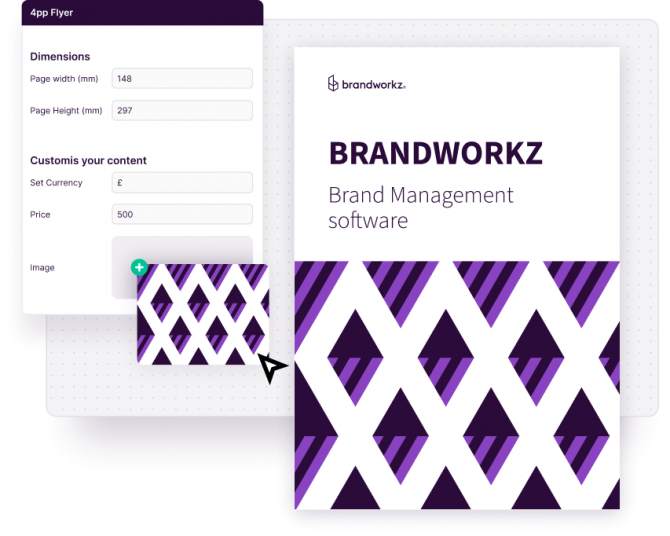 Waste no time on simple updates
Updating your existing brand assets to fit the new branding is obviously crucial but can take forever to get right. Don't fritter that precious time away on needless, repetitive, low-level asset creation. On average, 6,014 hours are wasted creating new assets, many of which could have simply been updated.
Our Digital & Print templates cut asset updates down to mere seconds. Users at any level can update your brand look in tried-and-tested formats, so you can save your best creative brains for the big decisions.
Roll out new assets to everyone, everywhere, at once
Getting your rebrand right is critical. You have one chance at success, and one opportunity to guarantee a return on your branding investment.
The Brandworkz Digital Asset Management system (DAM) makes it possible to distribute all your new content to your teams simultaneously through one central hub. Then, when you're ready for launch, you can deploy your content onto any marketing channel from the same place.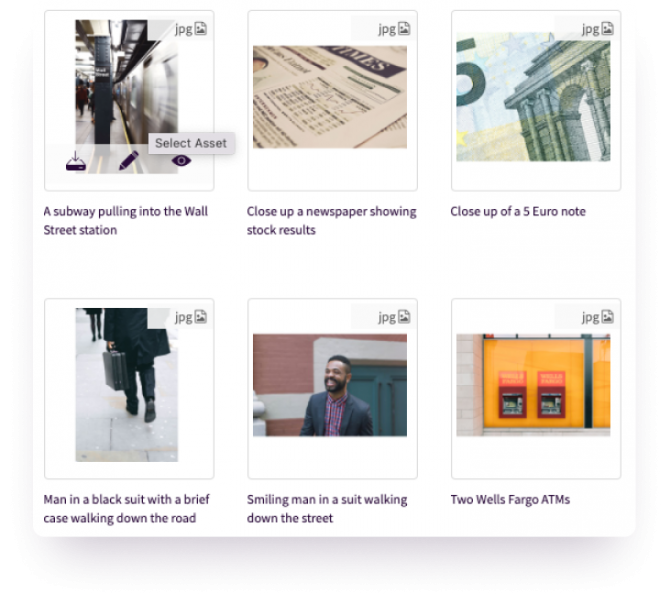 Book a demo now.
Choose between a 15 or 30 minutes demo, speak to one of our team today.
Brandworkz combines powerful Digital Asset Management and next-level integrations for a single source of truth where users can store, manage, share, and create brand assets.