Show your team what great looks like
Show people what great looks like and stop them reinventing the wheel by promoting best practice within Brandworkz Brand Management Software.
Showcase the best work, news and ideas from your global marketing teams. This is a focal point where people keep in touch with each other's campaigns and ideas, increasing consistency and reducing costly duplication of work.
What you get with Brandworkz Showcase
Share best practice
Teams are encouraged to upload their best performing campaigns or marketing activities into the Showcase section of Brandworkz. The idea is to inspire other markets to re-use your campaigns and reduce duplication of work.
Gain feedback
With Showcase, you can tap into your wider internal marketing community around the world to get feedback on the campaign you've uploaded or hear about new marketing ideas.
Stay up-to-date with all the latest assets
Get email alerts from Brandworkz about the latest assets that have been uploaded so that you can always have the most recent materials to hand.
Reduce wastage
With Brandworkz Showcase you can considerably reduce production costs and lead times by reducing duplication.
Enhance and strengthen your brand
You can strengthen the brand and its consistency by allowing brand and marketing managers across the globe to ask questions and make suggestions about how to do things better.
Version tracking
Subscribe to assets and receive alerts when a new version of the asset is uploaded so that you always have access to the most up-to-date materials.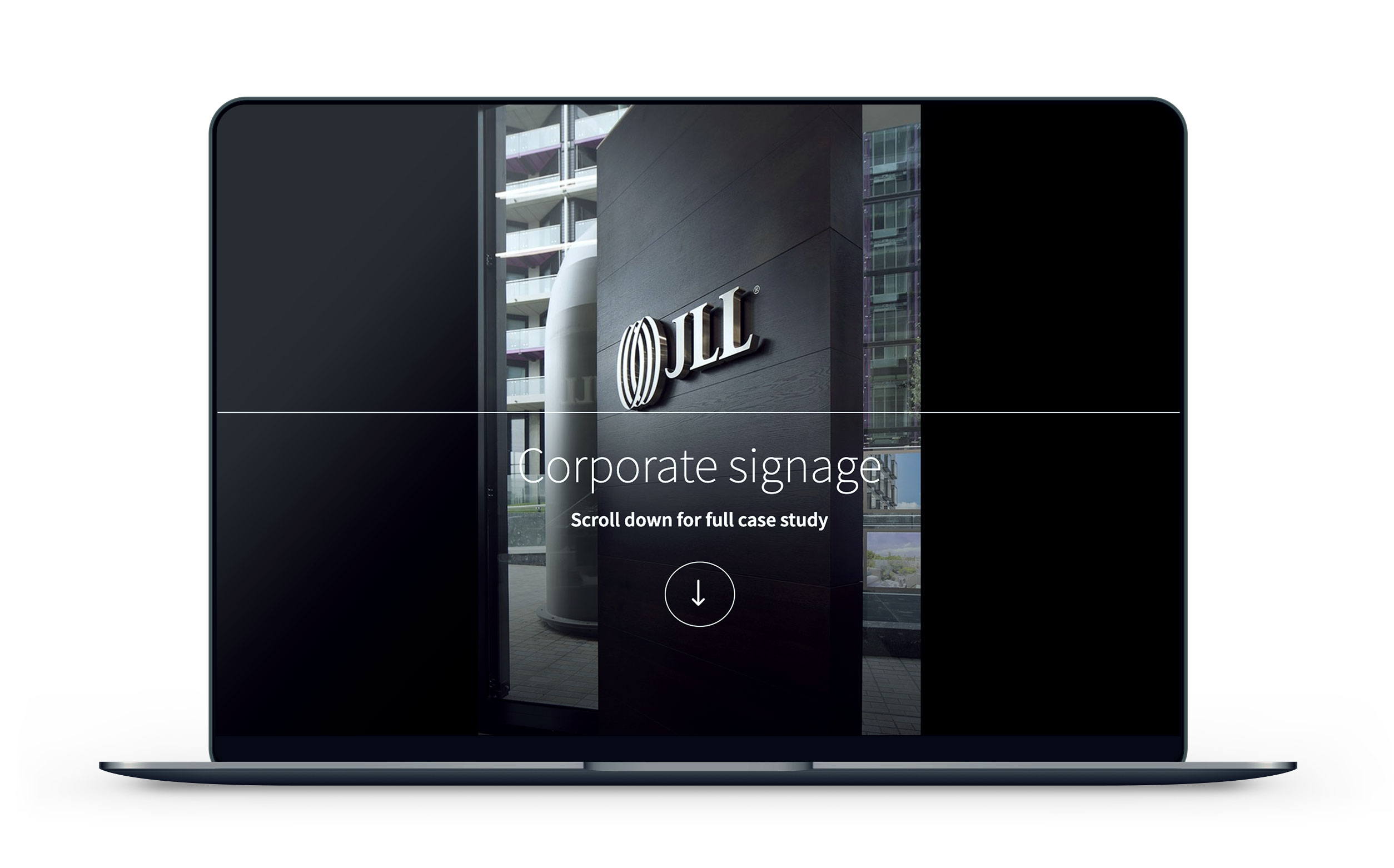 Brandworkz Brand Management Software features
Everything in one place so everyone can find the stuff they need when they need it
Stop spending valuable time, money and resources on manual, low-level artwork changes
Streamline, track and audit your marketing production processes – however complex
Let everybody find the right logo, every time – cutting out endless, tedious logo requests
Educate all employees and partners on what makes you different from the competition
Make better decisions from insights into your brand assets, people and processes
Every Office document on-brand and up-to-date across the whole company, sounds good right?
Show people what good looks like and stop them reinventing the wheel by promoting best practice