Show everyone what great looks like
Show people what great looks like and stop them from reinventing the wheel by promoting best practices within Brandworkz Brand Management Software.
Showcase the best work, news and ideas from your global marketing teams. Help people keep in touch with each other's campaigns and ideas, increasing consistency and reducing costly work duplication.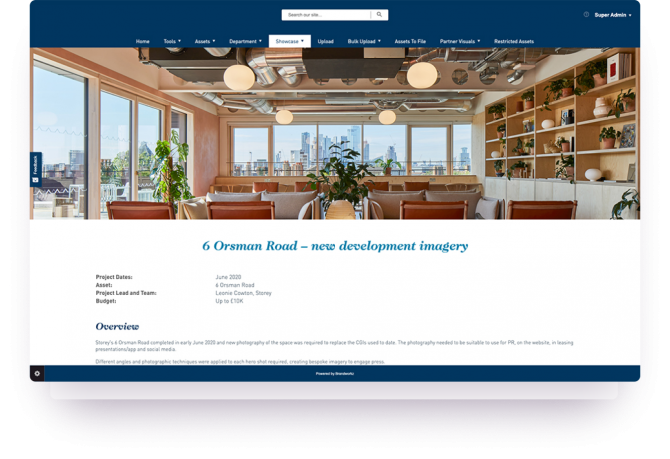 What can Brandworkz Showcase do for you?
Reduce wastage
With Brandworkz Showcase, you can considerably reduce production costs and lead times by reducing duplication.
Enhance and strengthen your brand
You can strengthen the brand and its consistency by allowing brand and marketing managers across the globe to ask questions and make suggestions about how to do things better.
Version tracking
Subscribe to assets and receive alerts when a new version of the asset is uploaded so that you always have access to the most up-to-date materials.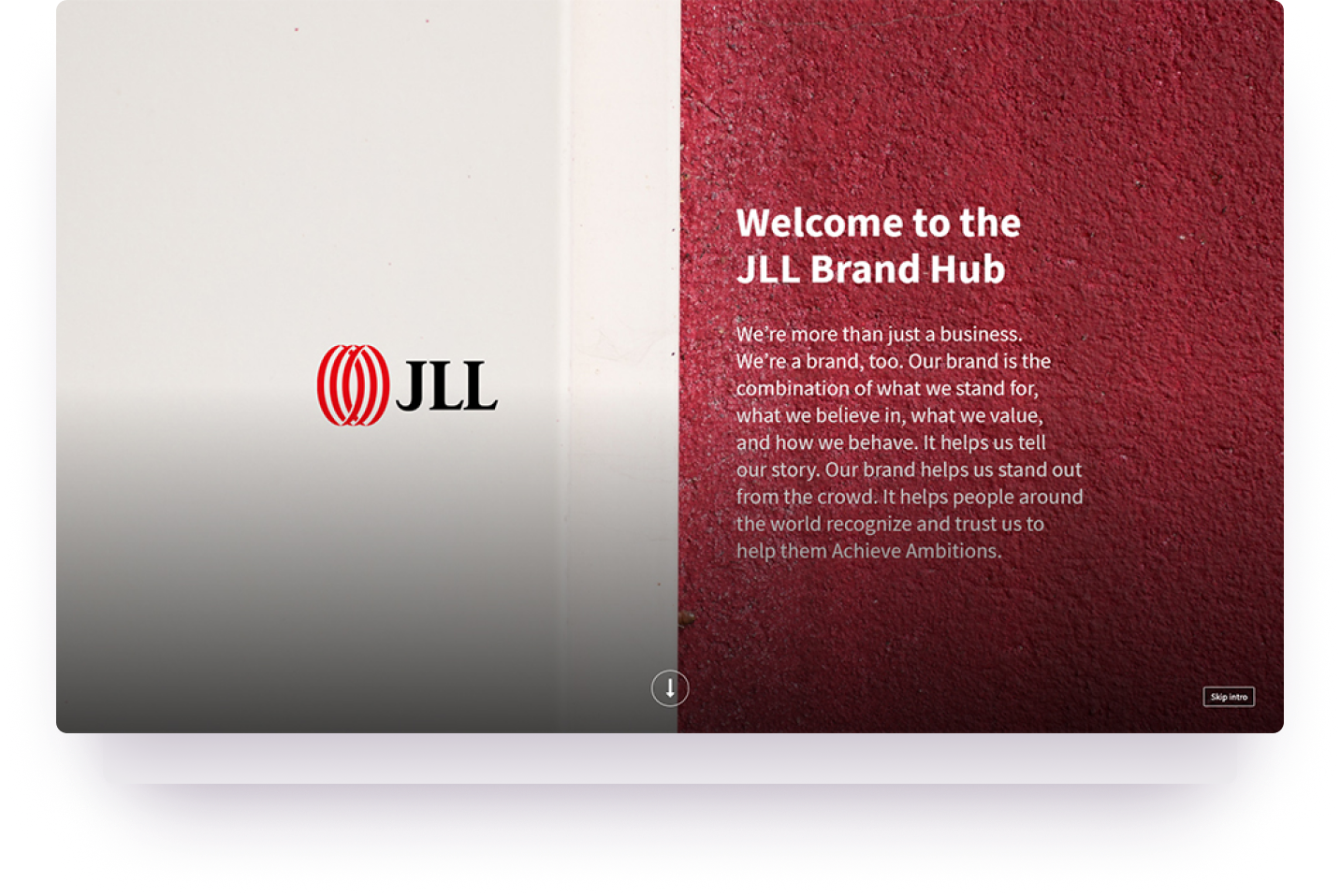 Join 100,000 marketers already increasing revenue by 33% with a consistent brand.
Brandworkz combines powerful Digital Asset Management and next-level integrations for a single source of truth where users can store, manage, share, and create brand assets.
Explore more brand management products
Our advanced DAM sits at the heart of Brandworkz and provides you with a single solution for all of your storage and access needs.
Track, audit and approve new assets with the same tool you use to store and access those files. Streamline workflows and improve consistency.
Let everyone find the right logo, every time with the click of a button. Cut out endless and tedious requests while ensuring consistency.
Educate all employees and partners on what makes you different from the competition.
Stop spending valuable time, money and resources on manual, low-level artwork changes.