Come and join our partner network
Brandworkz has a large and illustrious client list of global brands which is increasing all the time. As part of our strategic expansion, we are looking to work with a select group of partners that naturally complement our brand management offering with their own expertise, services and systems.
Our successful partner program allows us to work together enabling our partners to grow their customer base and build new revenue streams based on services and annual recurring software licenses.
Types of Brandworkz Partners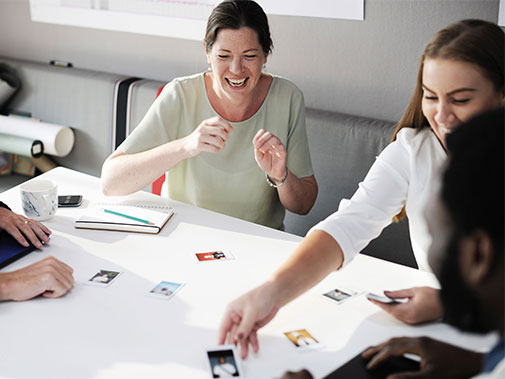 Have you got a client base that would benefit from having Brandworkz? If so, become a Brandworkz reseller partner and give your clients the industry leading brand management software that they need.
We will give you every assistance to sell, implement and support your clients on Brandworkz.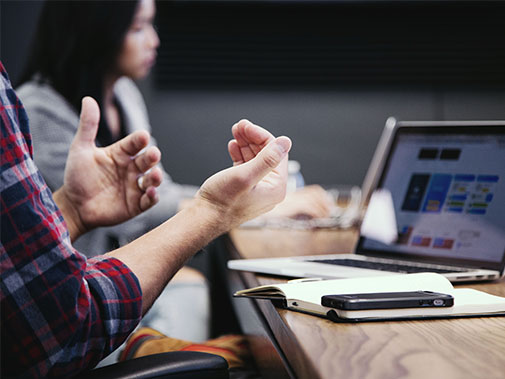 Add the missing piece to your MarTech offering! Brandworkz will integrate out of the box with many of the other marketing applications your clients use and has a modern REST/json API for custom integrations
Brandworkz will sit as the central source of truth for brand assets. We will support you with all the training, documentation and expertise you need.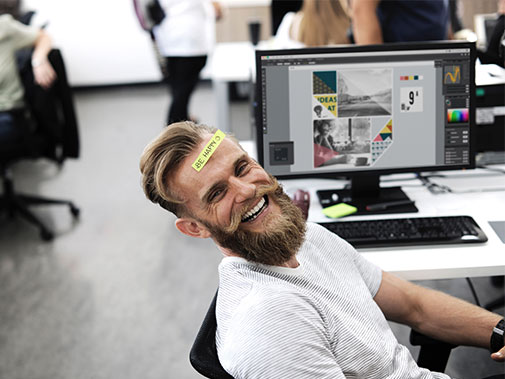 It could be that you're an agency working on a brand refresh for a client? Why not recommend they deliver all those valuable new brand assets in a new brand site? Or are you simply aware of an organisation that is struggling with their brand consistency?
Refer them and if we end up working with them you will earn 15% commission. Simple!
Become a Brandworkz Partner today!