Join the Brandworkz family
Take your brand management offering to the next level by becoming a Brandworkz Partner!
Being a Brandworkz Partner gives value added resellers, systems integrators and agencies the tools their clients need to improve brand consistency and build brand value.
Our partners use Brandworkz to up sell to existing customers or open conversations with prospective clients to generate business, why not join them?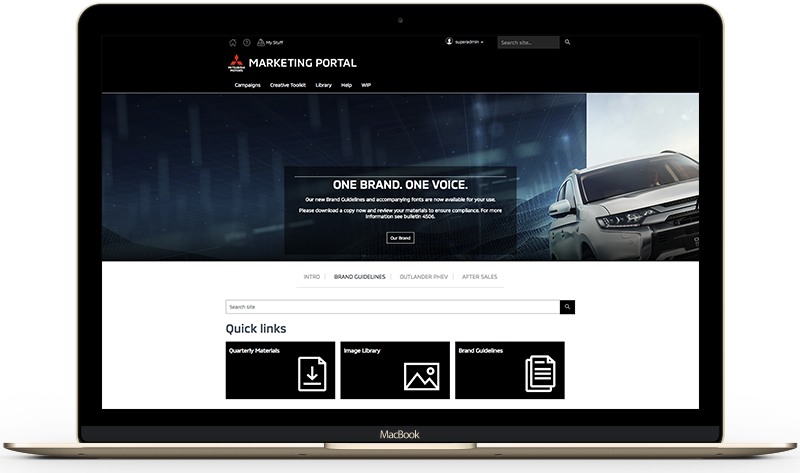 Types of Brandworkz Partners
Have you got a client base that would benefit from having Brandworkz? If so, become a Brandworkz reseller partner and give your clients the industry leading brand management software that they need. We will support you with training, marketing content and sales materials that you need to sell Brandworkz.
System Integrator Partner
Add the missing piece to your MarTech offering. Brandworkz will integrate out of the box with many of the other marketing applications your clients use and has a modern REST/json API for custom integrations. Brandworkz will sit as the central source of truth for brand assets. We will support you with all the training, documentation and expertise you need.
Working on a rebrand or brand refresh for a client? Why not deliver all those valuable new brand assets you have spent months working on in a new brand site that help ensure total adoption of the new brand? Make Brandworkz your technology partner and strengthen your client relationship while increasing your revenues.
Some of the Brandworkz partners
Already a Brandworkz Parter?
Access the Brandworkz Partner Portal below
Become a partner today
Please fill in the form below and we will be in touch shortly to discuss the Brandworkz Partner Program.