Great companies are made up of great people
Meet the team behind your Brandworkz brand management system.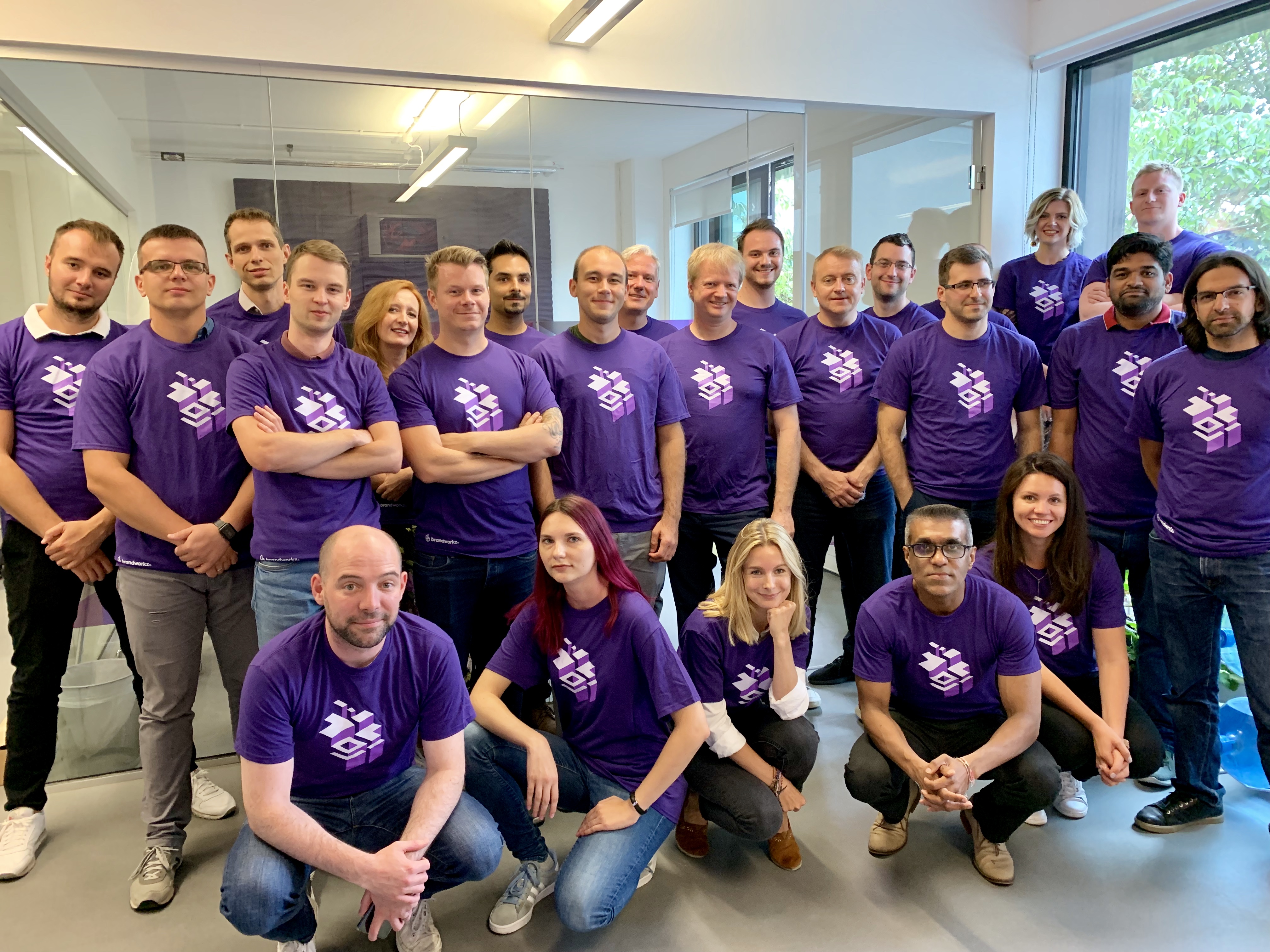 The Brandworkz management team is made up of talented and experienced individuals who understand the challenges marketers face when it comes to brand management and who work collaboratively to help our clients overcome them.
We take our work seriously, but once the work day is over why don't you join us down the local pub – seriously, we mean it!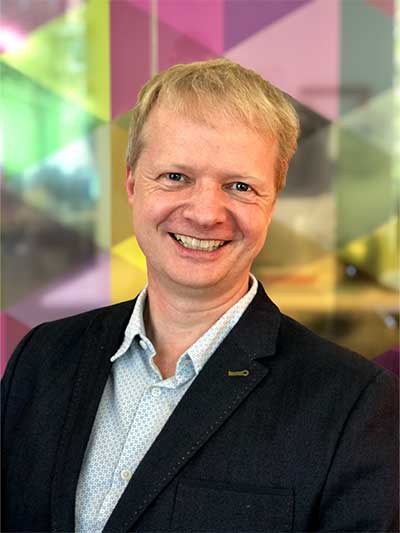 Jens Lundgaard
Founder / CEO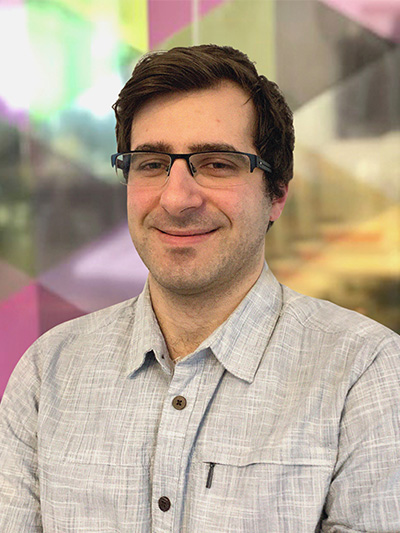 Ruben Goncalves
Head of Development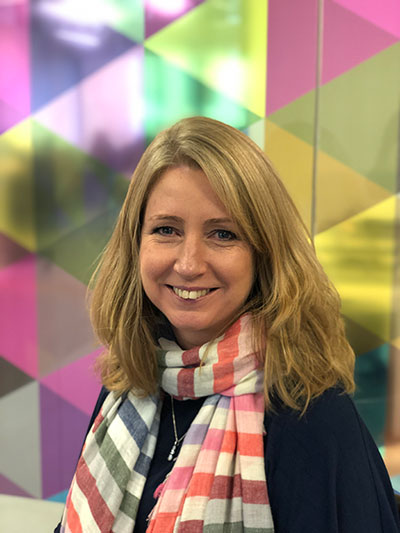 Ursh Sheehan
Client Services Manager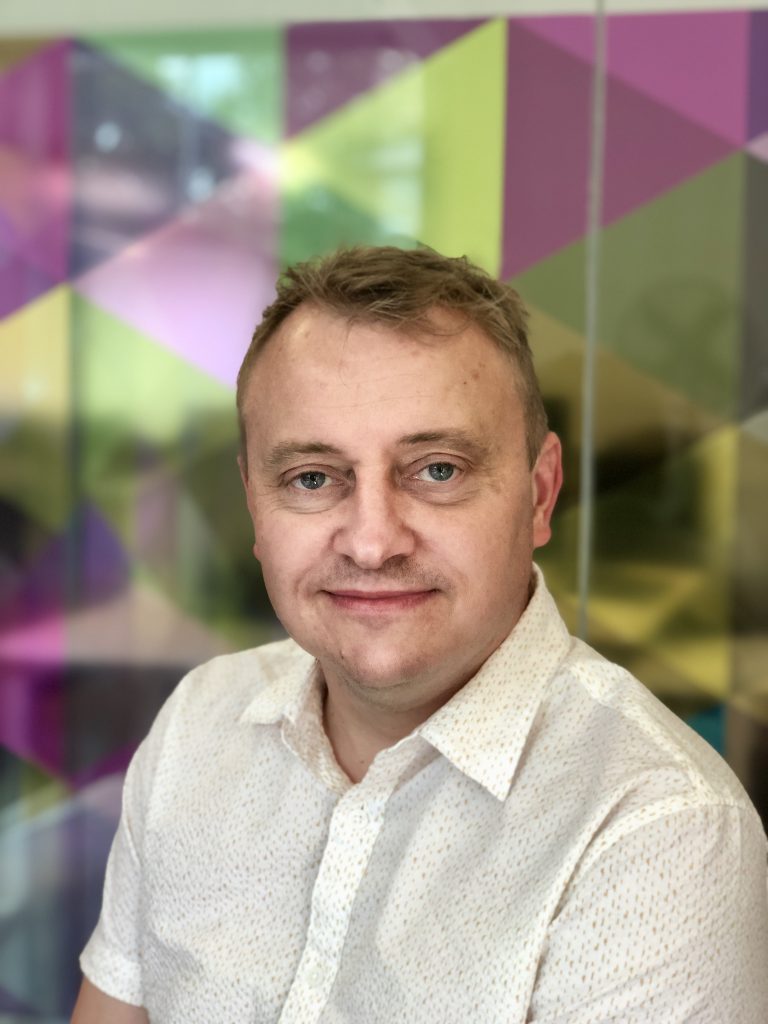 Paul Jesson
Finance Director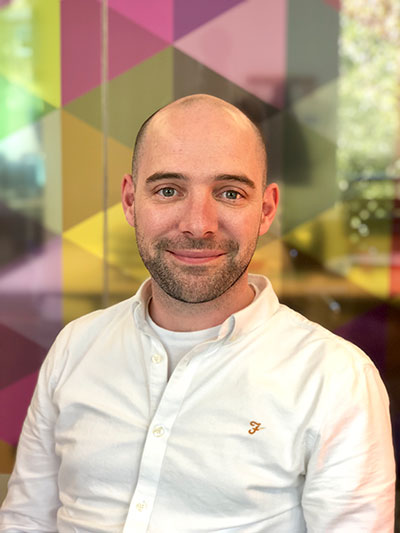 Neil Monahan
Head of Sales & Marketing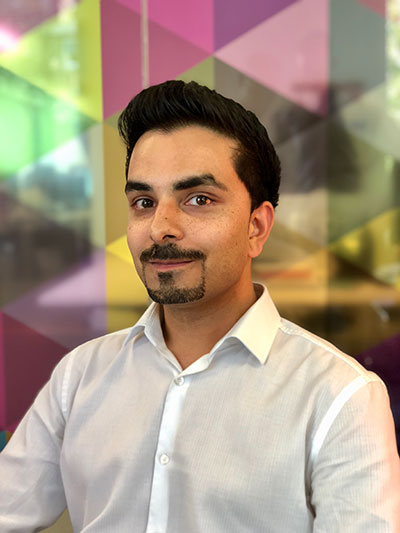 Hari Walters
Head of Product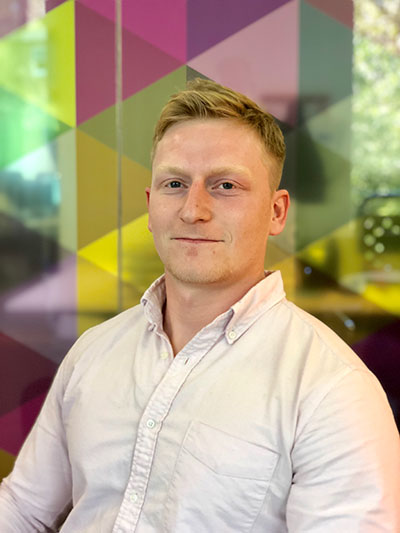 Guy Newman
Account Manager
"What has kept our relationship strong with Brandworkz is the team behind the work. They've always been so prompt with their responses and they've always been so eager to solve our problems."