White paper:

The Brand Management Handbook
Five principles behind consistency, engagement and growth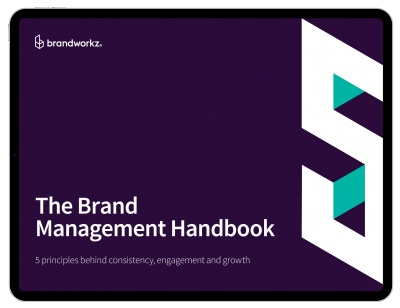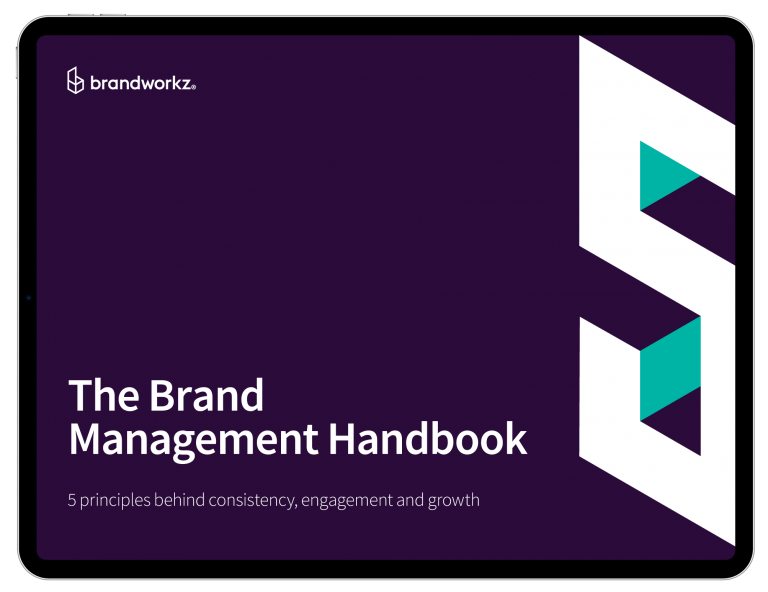 A well-established and consistent brand is one of the holy grails of business. It's a huge – albeit intangible – asset for your company, and one of the magic keys for driving value. It bolsters your relationship with your customers, fosters trust and boosts adoption. And on top of that, your brand can also help you command a higher price. All of this is pretty important stuff – in any industry.
Unfortunately, it's really quite hard to get 'brand' right.
This handbook is about the 5 principles of brand management that will help you preserve the integrity of your brand (and the sanity of your mind). It's based on our experience helping hundreds of companies manage their brand faster, more consistently, and with more control – and make sure it represents their business in the best possible way.
In this brand management handbook you will get:
A handy checklist to help you assess how well your brand management processes are serving you now

5 ways to handle the common obstacles that are holding brand marketers back

What to look for in technology that enables brand management in a complex environment

How to demonstrate brand value and Return-on-investment-in-brand-management (erm…ROIBM?) to your stakeholders
Download the ultimate brand management handbook now.
Download this white paper