The Five Pillars of Successful Brand Consistency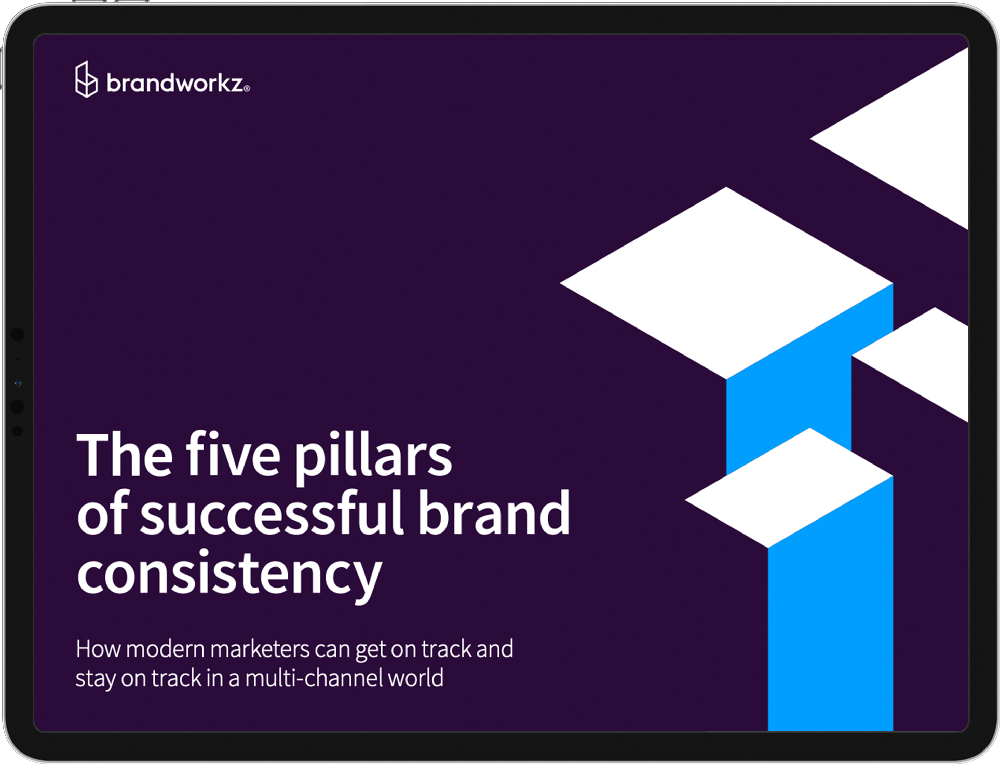 Like most things in life that are very important, brand consistency is difficult to achieve.
These days customers are overwhelmed with messages from brands looking to catch their attention, and it is only getting worse. More messages, more marketing and more brands are always around the corner. Add to this the fact that those who are representing your brand, creatives, agencies and partners, are busier than ever with tight deadlines and will often take the path of least resistance. So how do you overcome these barriers and stand out from crowd?
We believe that brand consistency is the best weapon to cut through the noise and to get your message out to the right people, not matter whether it is online, in-store or on social media. Having a strong and consistent brand across multiple different channels is the best way to ensure your brand gets noticed and remembered. But any brand manager worth their salt will tell you that is it very difficult to achieve consistency across multiple channels.
Our latest white paper is here to help.
The Five Pillars of Successful Brand Consistency white paper sets out the fundamentals that every brand should focus on if they want to achieve long term brand consistency in a multi-channel world. Find out how to get your brand on the right track and how to stay there with real-world examples from brands that understand the importance of brand consistency.
Download this white paper