We are very proud to bring you our latest case study from a client doing enormously important work in the fight against hunger across the globe. Action Against Hunger is a not-for-profit humanitarian organization with operations on the ground in more than 40 countries.
We talked to our client Lucy Shaverin, the Creative Content Manager in the UK to find out how the charity is using their Brandworkz platform to support fundraising, campaigning and recruitment. She told us how they use Brandworkz Brand Management Software to centralise and make available the photography and video content which is so crucial in bringing to life the diverse projects the charity is engaged in across so many different countries.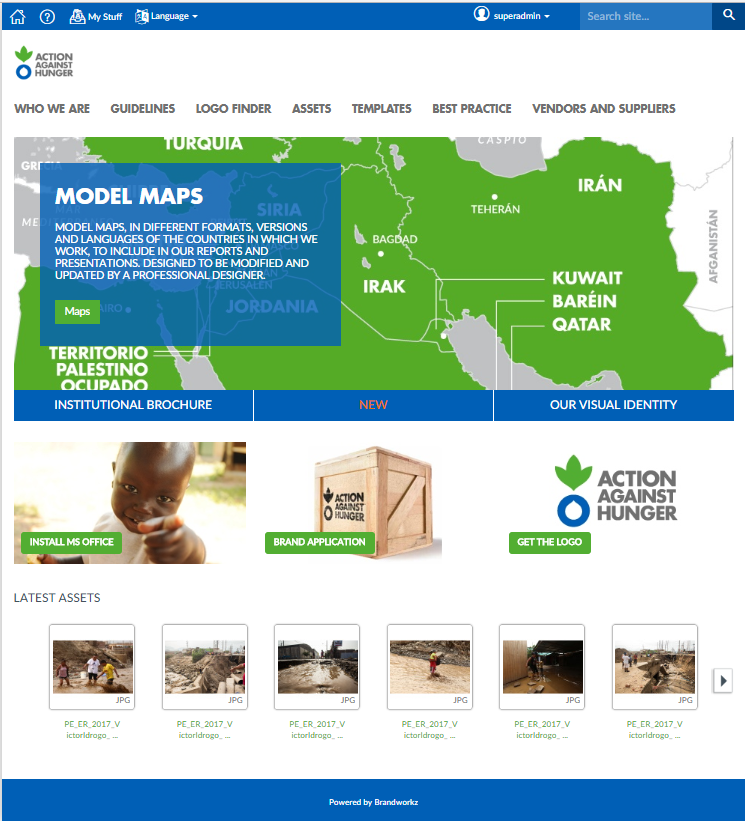 "As a global organisation we have really great content and really amazing stories from our projects and programmes and we want everyone to be able to share and use them." she says .
Read the Action Against Hunger case study to hear the story and find out about how Lucy is driving maximum value from every photograph, video and marketing artwork the charity creates as well as strengthening brand management.