We've seen how much marketing is evolving and became a technology-powered discipline. Digital Asset Management is playing a significant role in empowering marketers and brand specialists all over the world to deliver a consistent customer experience through an integrated marketing strategy.
There are many valuable articles written to educate marketers and business people about how to build and use DAM more effectively.
At Brandworkz, we are always striving to keep up-to-date with current industry trends and to give our readers the latest DAM thinking. So we decided to collate 6 of the best articles on the subject, in our opinion, to share with you.
How to be a DAM champion
By the DAM Foundation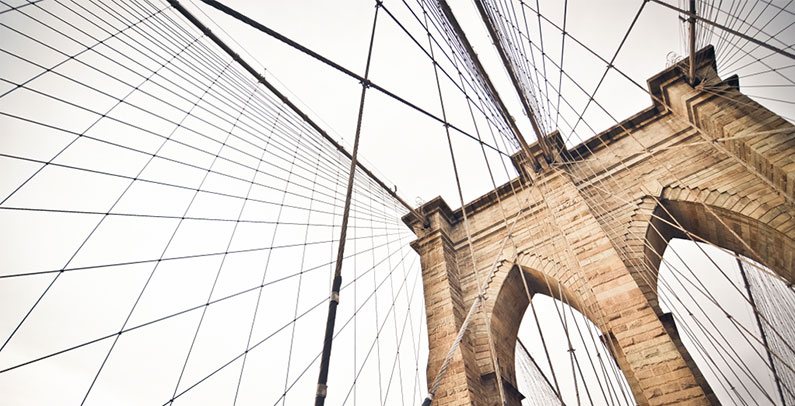 This article by James Rourke, is a must-read on why a DAM champion or dedicated DAM manager is the key to a successful and well-used platform. Even if you are new to DAM, this article gives you a clear overview of every stage that an organisation needs to go through for a successful implementation. From pre-procurement to strategy and analysis, the role of a DAM manager is crucial at every stage. The implementation steps may vary depending on the organisation's requirements but the manager is the person to keep a project on-track and a success. As James concludes, "Don't overlook the importance of the DAM manager, without them your DAM will almost certainly be doomed to fail
By CMS Wire
The author of this piece, Alex Struminger, shares his view on the central role DAM takes in executing integrated marketing and customer experience. Marketers are turning to digital storytelling to engage customers, using the combination of a well-crafted story with other supporting cross-media elements to create an immersive and interactive experience.
DAM plays a central role in centralising and connecting this cross-channel content across all marketing teams and departments. In fact, Alex mentions a global soft drink brand that required the management of around 80,000 pieces of digital video for an interactive campaign, something that simply could not have been coordinated without a DAM platform.
This is powerful stuff. Any marketer attempting customer engagement without a centralized DAM platform will read this piece with a sense of dread!
Controlling your assets doesn't mean suffocating them
By Econtent Mag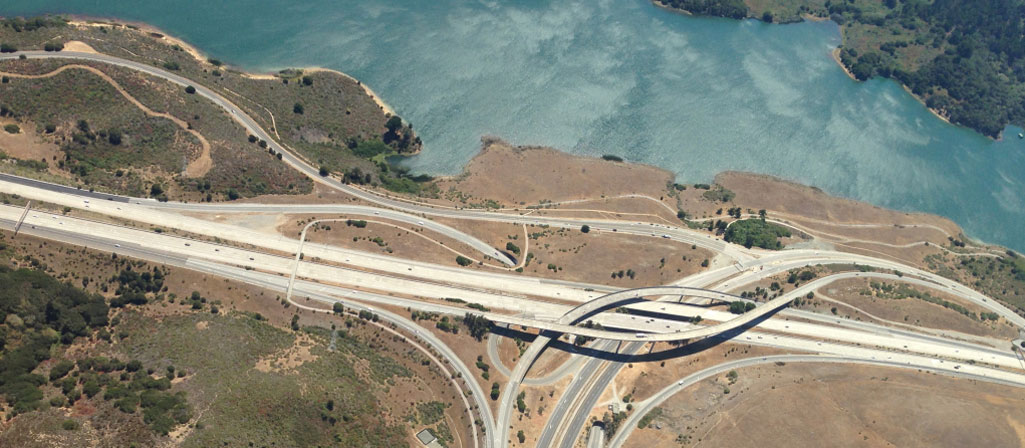 Irina Guseva, an independent consultant working with Real Story Group, shares her advice on how DAM owners need to ensure all their assets are actually available in their DAM platform. She cites her experience consulting with numerous clients, where the design team or a creative team don't want to give up 'control' of what they've created and refuse to upload their work to the DAM platform, expecting users to request assets directly from them. She explains that if the control over access and usage of digital assets is so tight, no one can access the assets they need which defies the meaning of DAM. DAM leaders need to think about how to make assets easily accessible for everyone by setting up various roles and groups, giving specific access to workspaces, collections, folders and even assets according to need.
This is worth a read if you are experiencing difficulties in deciding how to manage restrictions on assets in your platform.
By Brandworkz
Anna Cotton – our Head of Marketing gives tips and suggestions for a marketer in the process of buying a DAM system. She suggests applying the principle of simplicity to the task.  "Seeking out a DAM system for marketing is ultimately all about the customer experience (inspiration, simplicity and collaboration) from checking out marketing literature and engaging with the sales process to implementing the system and offering your users a platform with great UX."
By DAM Maturity Model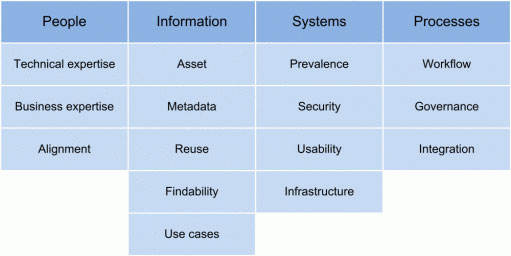 The DAM maturity model was created by a number of the industry's big names to help organisations identify the strengths and weaknesses of the entire structure of enterprise DAM. This model is very useful if you are going through the post-procurement analysis. The model analyses four categories with which to define the DAM ecosystem including people, information, systems and processes. In each category, a DAM manager can match their current DAM against the 15 dimensions. The model also gives some advice on how to improve each in category and encourages DAM manager to set priorities to improve DAM performance.
By DAM News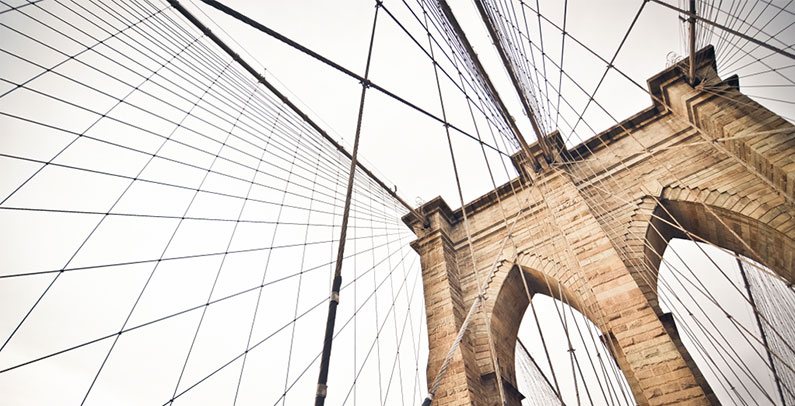 This is a brilliantly written article about the pros and cons of DAM Consolidation by DAM guru, Ralph Windsor of DAMnews.org. Ralph has done a great job analysing the reasons for consolidation and the potential risks. He references the argument for having a DAM Department in large businesses so that there is holistic view of the multiple DAM platforms a large business is likely to have. With the right overview, DAM managers can adapt their model of DAM to be more realistic and responsive.
What are the most useful or informative digital asset management articles you've read? Share them with us and tell us why you like them!
Click here to find out more about Brandworkz brand management software