Brandworkz, the specialist provider of brand management software and digital asset management presented to exhibitors at World Travel Market, the leading travel industry exhibition in London, to help the travel and tourism industry players promote their destinations and brands more effectively.
The company has strengthened its tourism industry client roster by winning business from Turismo de Canarias. This win builds on the experience Brandworkz has in the sector with Canadian Tourism Commission and Eurostar.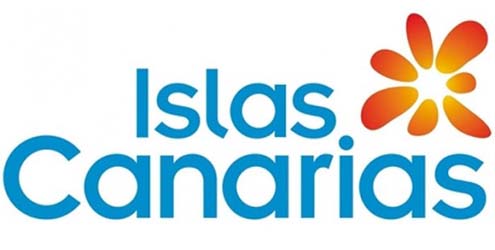 Turismo de Canarias will use Brandworkz digital asset management software platform to manage their brand assets and to enable access to video and imagery for use in their publicity and communications. A potential visitor will be able to plan their visit using pictures and video which can be streamed over 3G on an iPad direct from Brandworkz. The Brandworkz system will be available in English and Spanish.
Brandworkz has been offering their system to the wider travel and tourism industry at World Travel Market. The platform allows users to promote a consistent and strong brand across multiple countries and operating units to maximise visitor numbers. In addition, an enhanced templating tool allows users to automate marketing production activities including localisation and personalisation of brochures and promotional material.
Bill Sheehan, Account Manager, Travel & Tourism at Brandworkz says "Brandworkz offers clients the opportunity to enable remote partners all over the globe, helping them rapidly produce low-cost, localised, on-brand materials – which encourages them to sell our clients' destinations over others. It also educates brand message whilst building a sense of community. These are some of the benefits that helped the Canadian Tourism Commission achieve recognition as the Number One National Brand in 2011".
Find out more about Brandworkz brand asset management