The Financial Services industry, like many others, is experiencing rapid change particularly in the area of digital. Marketers are forging a path with creative, original and innovative ideas. As such, businesses are starting to perceive the potential of digital for engaging customers externally, but also for streamlining internal processes.
This seismic Digital Transformation has the potential to integrate and streamline entire business processes in order to increase business performance.
So, what are the benefits of adopting digital ways of working?
1. A better customer experience
32,000 retail bank customers globally found that key to winning, growing and retaining customers in an increasingly competitive banking environment was a great customer experience. (EY Survey)
A positive customer experience starts with every internal team within your business understanding their role in delivering that experience. Put in place processes and tools to educate staff about your organisation's most valuable marketing asset – your unique brand promise, enabling them to deliver a consistent and positive brand experience through your entire customer journey.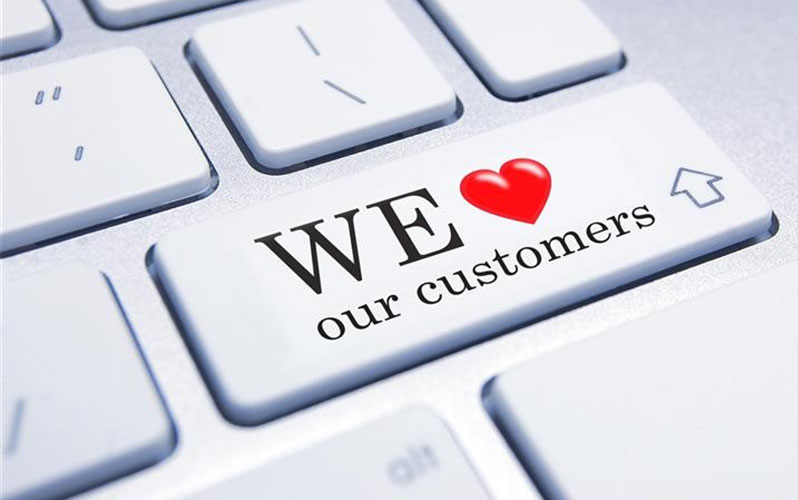 2. An enhanced brand reputation
Today, 81% of executives are placing the highest priority in actively managing their bank's brand or reputation compared with 68% in 2011. (Accenture)
Rathbones, Ally Financial and Aon are some of the financial institutions who use brand management software to align and educate their internal teams about what their brand stands for. Their people understand how to communicate externally in a consistent voice, thereby building a great brand experience for their customers and prospects on and off-line.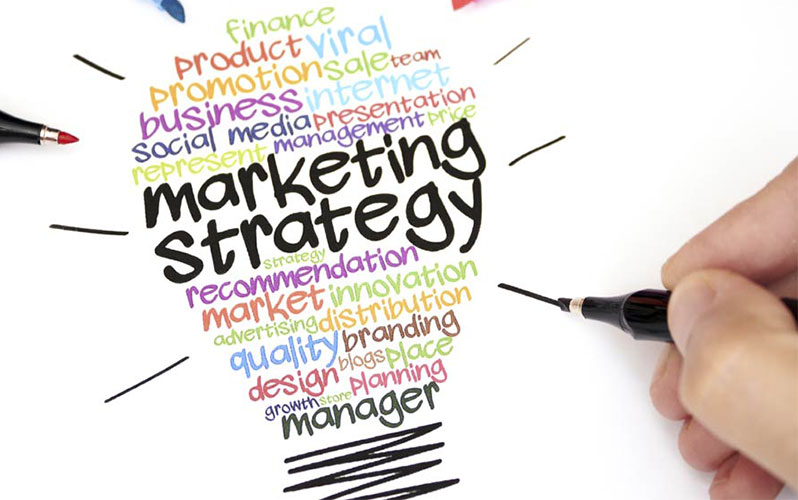 3. Streamlined operations
58% of organizations have failed to adapt their internal processes for digital. Streamlining operations saves time, money and allows your teams to be more efficient with their time PA Consulting, Digital Barometer).
Rathbones, the wealth management company, uses a Workflow system for marketing production, replacing a legacy process and automating the inclusion of compliance teams. They've seen significant time savings and almost eliminated user error.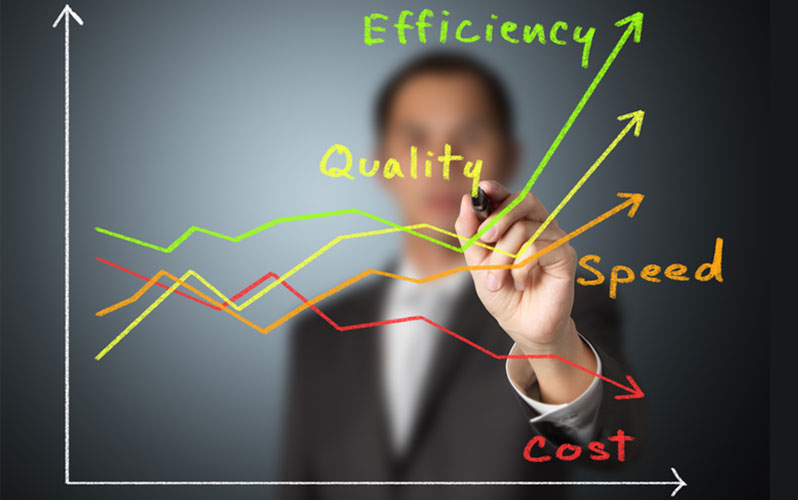 4. Increase in sales
Companies that have embraced digital transformation are 26% more profitable than their average industry competitors and enjoy a 12% higher market valuation. (MIT Center for Digital Business)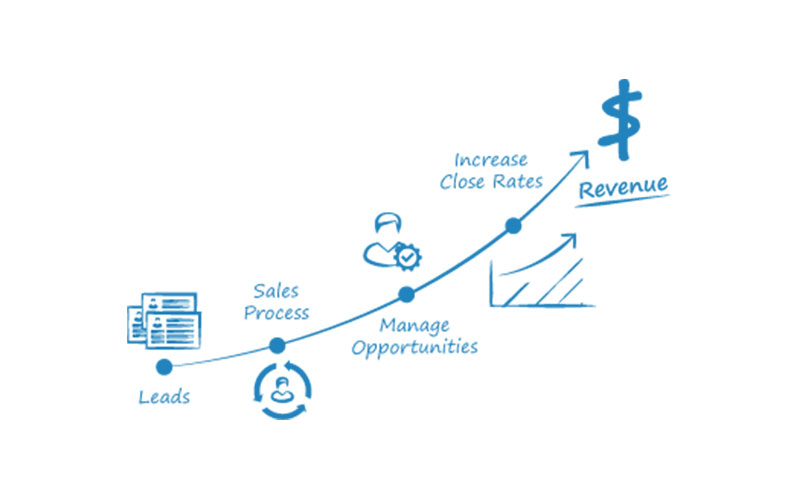 5. Retention of customers
A top priority for marketers in the financial service industry is retention and growth of their customer base. (Econsultancy and Adobe)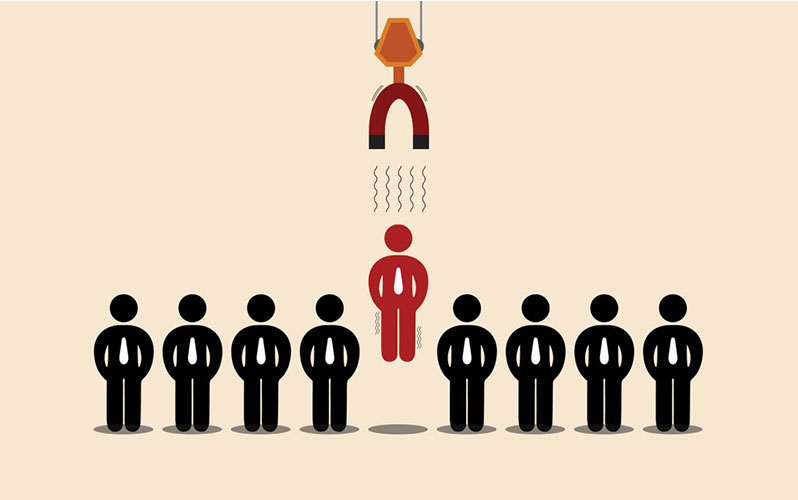 6. Extending the reach of your organization
Technology allows you to manage, use and exploit all the different digital channels and touch points available in this era of digital marketing. (Brandworkz)
There are many marketing automation and brand management systems available to help control the content you are placing in these digital channels. The key is to centralise and manage all your marketing content in one cloud-based platform, and to automate sharing via permissions and passwords in order to achieve consistent messaging and a strong brand.
7. Improve management decisions
Success is determined by culture and people as well as IT. Robust analytics provided by technology platforms allow top management to make strategic and informed business decisions.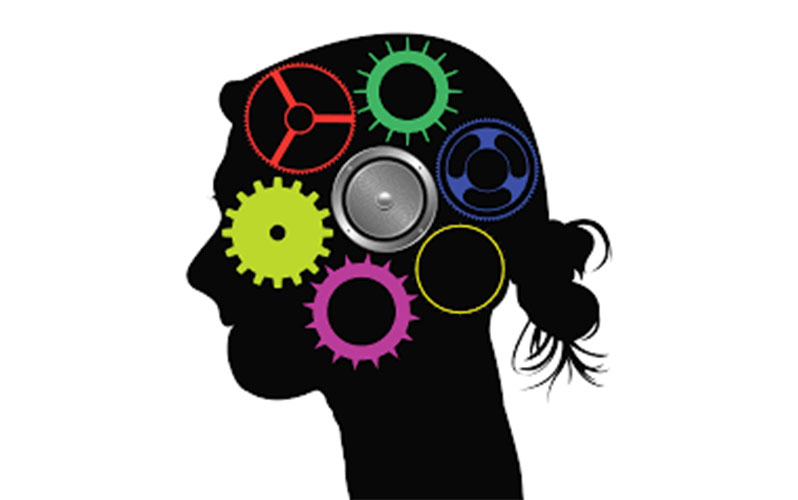 8. Speedier development of new products and services
71% of respondents in a PA Consulting poll of financial services believe that legacy technology systems are holding them back. Modern technology and systems aid in the production and sign off of new products, campaigns and services.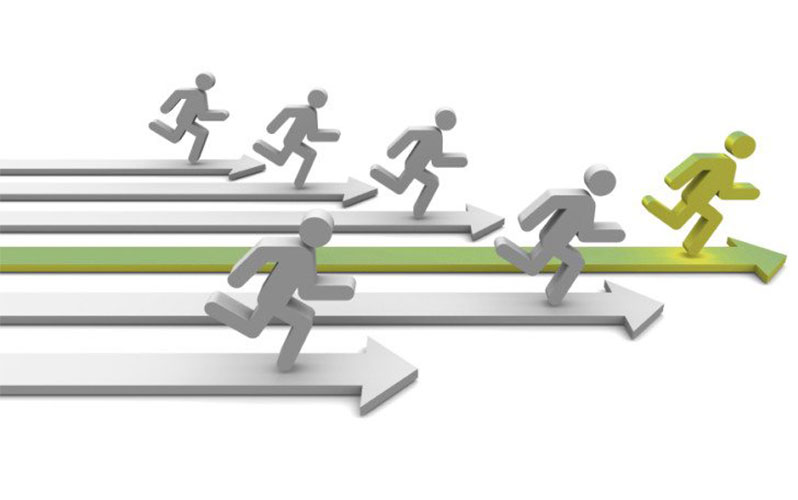 9. A company culture that encourages creativity and innovation
Only 26% of people think their firm has the right mindset to survive and thrive in the digital age (PA Consulting, Digital Barometer). Embracing technology and using it to improve business processes creates a company culture that encourages creativity and innovation.