Brandworkz is very excited to announce that we've added a new member of staff. We welcomed Steve McGowan to the Brandworkz team last week as our Head of Business Development.
Steve has eight plus years working in the digital asset management and the brand asset management field. He adds a wealth of knowledge to the Brandworkz team and he is looking forward to offering advice to companies looking to get the best return on their brand management investment. The sales and marketing teams are looking forward to tapping into Steve's knowledge and getting him up to speed with everything Brandworkz.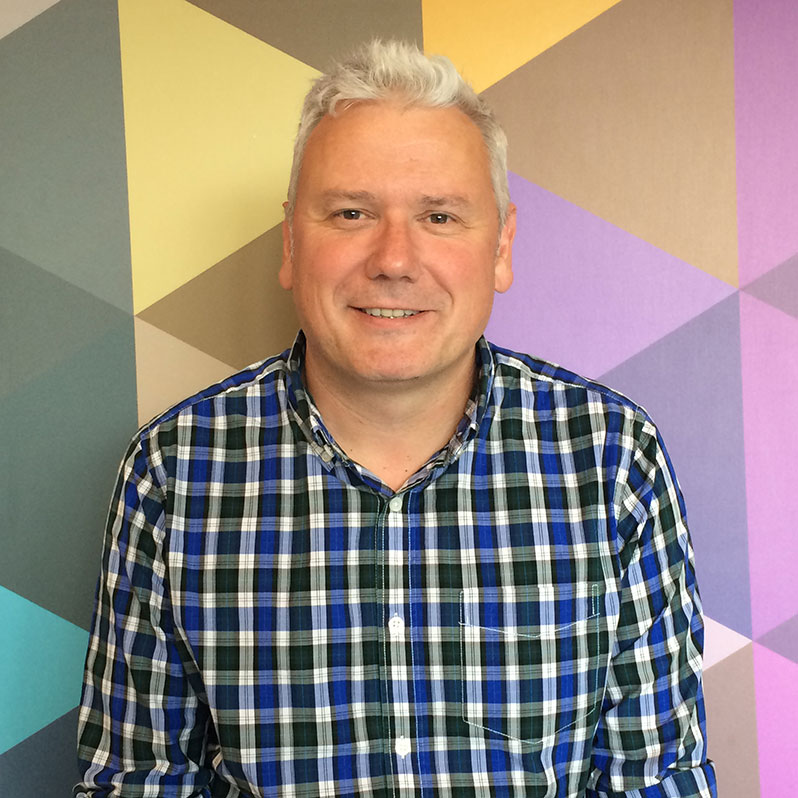 Steve was born in Manchester and raised in Basildon, Essex. Outside of work he enjoys football, although it's mainly watching these days. He also enjoys running and music, both listening and playing although according to him he does the former much more successfully than the latter. He lists driving a taxi for his children as a hobby, we aren't sure about that one, but we will let it slide. He is new around here! Steve is also on the hunt for the best bottle of conditioned golden ale in the world. Give him a shout if you know of any.
His interesting fact is most brands of lipstick contain fish scales. We didn't specify that his interesting fact had to be about him, so hopefully you've all learned something today.