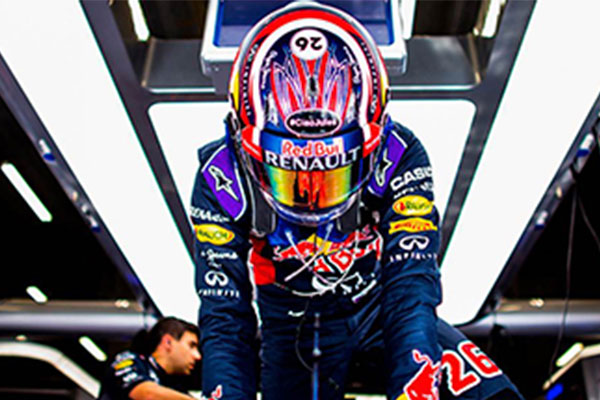 Infiniti Red Bull Racing Video Case Study: Media Sharing Software
Formula 1 is all about speed and Infiniti Red Bull Racing is one of the quickest teams on the grid. They wanted a media centre that allowed them to build toolkits for their partners and share race images around the world with the same speed their cars demonstrate every race weekend.
We have created a video case study looking at how Brandworkz has helped Red Bull Racing set up media sharing software to distribute race images with the media and their fans around the world. You can view the case study video by visiting the Infiniti Red Bull Racing case study page.