The annual Brandworkz Client Sharing Event took place in London last week and we were honoured to welcome three clients as speakers. The idea stems from wanting our clients to have the chance to educate each other about how they use their brand management platforms. Every client is unique and as such every Brandworkz Brand Management Software configuration is unique too, which makes for great knowledge and ideas sharing.
The presentations got us thinking and we'd like to share a quick roundup of some of the things we learnt.
From Henrietta Gibb, at Tideway:
The Tideway project is an engineering feat of vast proportions, which will deliver a new 'super sewer' for London. Starting in west London continuing all the way to Beckton in the east of the city, the Thames Tideway Tunnel is expected to take up to seven years to build, at a cost of £4.2 billion (2014 prices). It will require the use of 24 construction sites, 11 of which are located along the river bank.
The comms team have had their own challenge on their hands – how to implement a new, efficient mechanism for digital assets (photos, videos, branding & logos) to be searched, managed and shared both within Tideway and external stakeholders.
Marketing in the construction industry is as highly regulated as industries like Finance. No image of a construction site is allowed to be used publicly unless it has been signed off by health and safety compliance teams.
For Tideway this challenge has been met by implementing automated Workflows within Brandworkz for approving images generated by photographers out in the field, that include a step for Health and Safety compliance approval. That way anyone accessing assets in their Brandworkz platform knows they are fully signed off for use externally.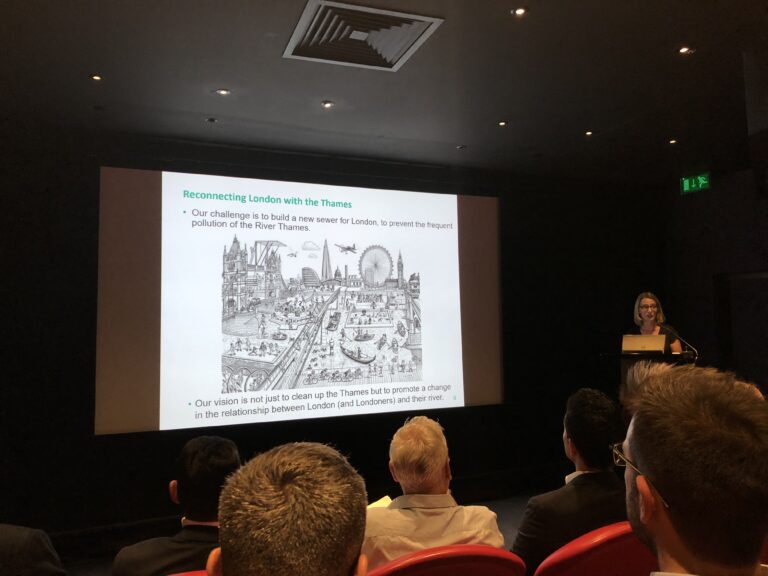 From Lucy Shaverin, Action Against Hunger
Action Against Hunger is a charity working globally in the fight against hunger. In September 2016 Action Against Hunger became the 14th member of The Disasters Emergency Committee which brings together the leading UK aid charities to raise money and work together to help people impacted by major disasters around the world.
During an emergency, the agency which gets the first pictures to the public often sees the most success. At the end of September, the Indonesian tsunami disaster in Sulawesi happened and the charity's Brandworkz platform enabled them to act faster than ever to get their communications prepared and out on the website, social media and in print.
User Generated Content is key in increasing trust in the not for profit industry. It proves very popular on social channels and is much more authentic.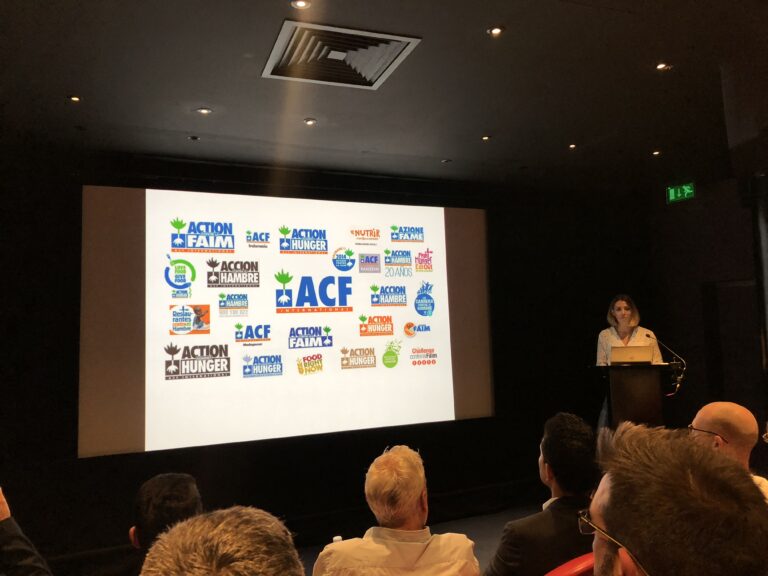 From Cole Walker, Rathbones
Rathbones, a wealth management company, has the longest and most complex workflows of any Brandworkz client, configured bespoke for their business processes.
They are vital for automating marketing production which must include legal and compliance sign off at key points in the process.
Back end reporting and the digital sign-off trail are vital for providing evidence of correct procedures being followed, something every financial services business is subject to through the Financial Conduct Authority.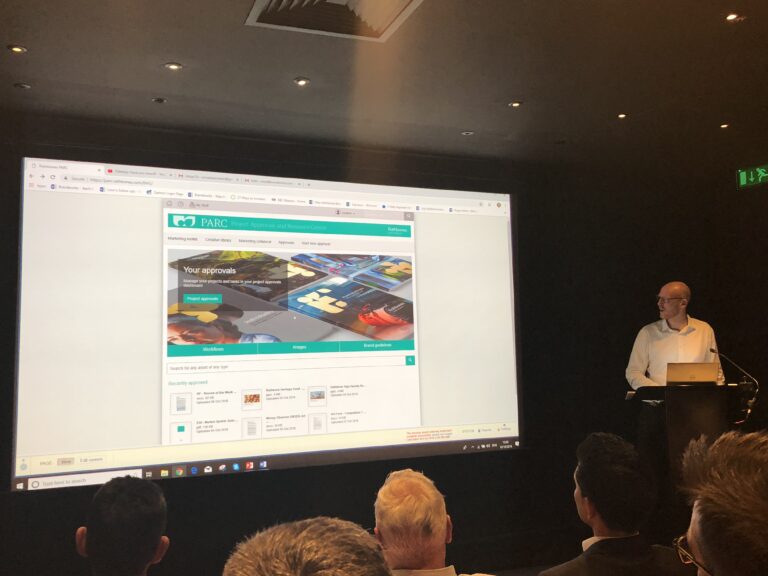 From Hari Walters, Head of Product, Brandworkz
Continuous integration is a keystone of Brandworkz code.
Brandworkz's software integrations continue apace with more coming on board every release.
Clients and Brandworkz staff left the event inspired with new ideas. We hope you are inspired too!