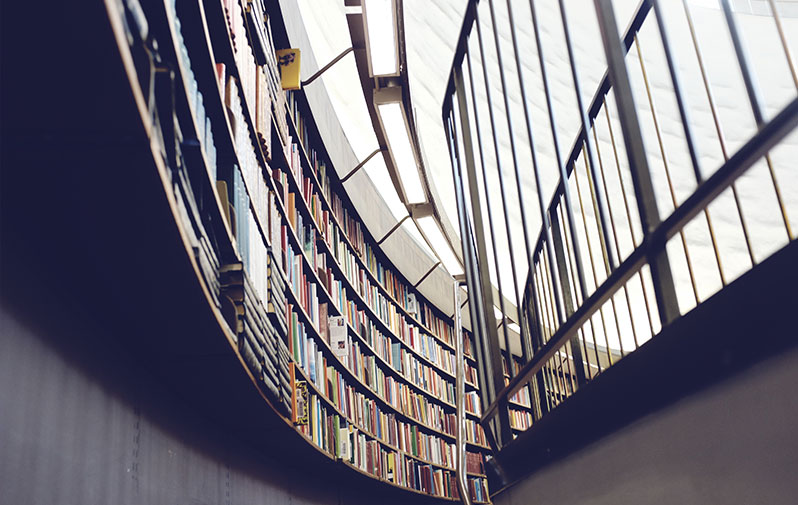 Buying a DAM system in 2016: The five essentials
Much has been written about innovation (or the lack of it) in digital asset management in the last couple of years. There has been a lot of talk about the need to bring DAM back to life again.
I can only speak from my experience of the market from my perspective at Brandworkz, and we tend to cater for a marketing/sales customer audience. But we believe that the best ideas come from listening to our clients and prospects talking about their need for enhanced features and functionality in their DAM systems. That, combined with industry analysis and wider technical innovation drives changes and improvements.
While enhancements may not be deemed 'innovation' we still believe that if you are thinking about installing a digital asset management (DAM) system, or upgrading your current setup, you need to be looking at DAM vendors who are constantly improving and moving forward what's on offer.
So, I've created a run-down of the five most important system features we believe today's DAM buyer should be insisting upon. Most have existed before, but have been updated with improvements, making them must-haves if you want a fully-functioning, successful, ROI-delivering DAM platform in 2016.
Number one: it must, must, must be easy to use!
The level of user buy-in, how they use the system and the how well they adapt to the new processes will depend heavily on your user interface (UI) and user experience (UX). Users will expect a DAM system to provide the same level of usability in file sharing and media management as they demand from a smartphone.
Our experience is that if the system interface isn't a pleasure to use, your people won't want to use it. A DAM system with good user experience means good user retention. And that's the holy grail of any software platform, DAM or otherwise.
You'll find that the better DAM vendors have been upgrading their user interfaces to include more gesture controls and desktop functionality to improve UX. So always look out for a system provider who puts UI and UX at the core of the DAM offering.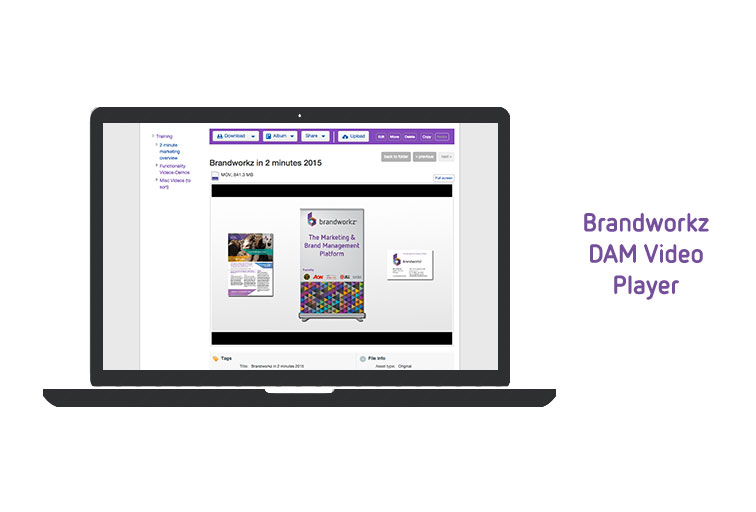 Two: and quick
Speed kills? Not so in digital asset management – where it's rather more a case of 'lack of speed kills'. Of course your objective in bringing DAM on board is to improve efficiency in accessing, managing and sharing your digital assets. A slow system is never going to make that happen. One of the key areas that slows down a user's experience of your DAM system is bad search. If people can't find what they are looking for, they'll resort to finding it elsewhere. And you don't get value from digital assets that aren't used.
So look for a vendor who takes search seriously.
Marketers spend up to an hour a day fielding requests and searching for digital assets. A slow and unintuitive search will only shift the wasted time from your servers or hard drives to your DAM system.
You need super-fast search that delivers the right results. Fuzzy Search will display relevant search terms if the user isn't sure what s/he is looking for; Faceted Search works based on your metadata system, offering a cascading list of categories and making it easier for the user to identify what s/he is looking for; Image Search allows the user to upload an image and then find similar images in the system.
Three: ready to integrate
Integration has been available in DAM platforms for some time, but it has become an absolute must today as the number of marketing systems it is possible to integrate with increases. At Brandworkz we talk about the importance of your DAM platform being the content hub of your marketing ecosystem, holding the single, approved version of your digital assets that can be called through to be used in connected platforms.
What you don't want is multiple copies of the same assets stored in multiple silos. Apart from the obvious version management and consistency issues, there's much time wasted by having to download assets from your DAM system in order then to re-upload them to your CMS, for example.
You won't need all the integrations that are on offer but make absolutely sure your vendor of choice has the ability to integrate. Then select the ones that meet your business needs.
For example, it's essential to specify a DAM system that has integrations to some of the main CMS programs (Drupal and WordPress). You will also want to integrate upstream with asset creation tools such as Adobe Creative Cloud, Microsoft Office and Adobe Premier. And at the distribution end of the process it's important to link directly to email, social media and other online channels. So insist on tools that allow end to end integration with your creation tools, CMS, as well as social sharing and social media to improve consistency and reduce human error.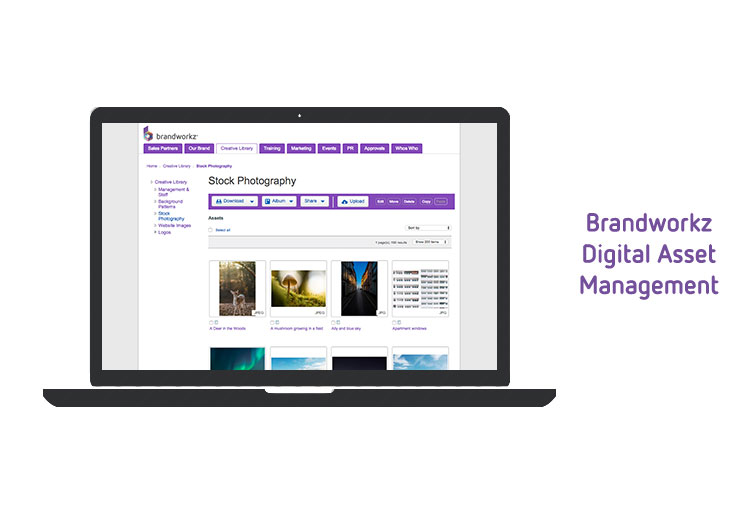 Four: better metadata
Anyone who has implemented or worked with a DAM system for some time will know that your platform will live or die by how well you are using metadata. We have clients who struggle with how to ensure that those with upload rights actually add the correct metadata (or any metadata at all in some cases). No tagging means no finding and that kills useability.
Some far-thinking DAM vendors are adding tools to their systems that simplify the management of metadata. Many a user of less capable DAM systems will tell you how irritating it is to find assets that have been uploaded with the wrong format of metadata or, worse, none at all.
The accuracy of metadata associated with digital assets is essential for making your site truly user friendly. So look to vendors who offer tools that make metadata management as easy as possible. A recent innovation is image recognition, a tool that scans your images as they are uploaded and auto-generates a list of keywords based on the image content, which can then be associated with the asset in just click or two. In addition the use of hierarchical metadata, means that when an asset is tagged with a selected keyword, the associated higher-level metadata categories are automatically added to the asset.
Five: from creation to delivery
Digital asset management used to be about storage of digital assets, their management in the system and their delivery to different channels. However, today's best DAM systems also include a powerful workflow engine that brings management of the marketing production process and digital asset storage into a single environment. So look for a vendor who can build workflows, both simple and complex.
With Workflow you can streamline creation of marketing content and manage the approval process. This reduces the number of bottlenecks and gives you greater oversight over the entire creation process – from inception to finished material. Workflow can also be used to ensure that the correct metadata is added when assets are uploaded, tying an approver(s) in to the process. Or when bulk editing metadata in the DAM system it can be processed and approved through the Workflow to ensure accuracy and relevance.
In conclusion
Any DAM platform without these essential features will simply not cut it in today's digital marketing environment. Useability, speed in locating assets and in tagging those assets, integration of marketing platforms for seamless, consistent marketing and the ability to manage the marketing production process via Workflow are, in our view, the enhanced features to look for and will reassure you that the platform you are reviewing will deliver for your business.