Putting the best brand foot forward
Dr. Martens is a British footwear and clothing brand loved by many for over 70 years. Over 10 million pairs of "Docs" are sold yearly online or via their 94 total owned stores around the world generating, revenues in excess of £348 million. Through their adoption by numerous youth subcultures the "Bouncing Soles", yellow stitching and welted construction have become an iconic part of British fashion history.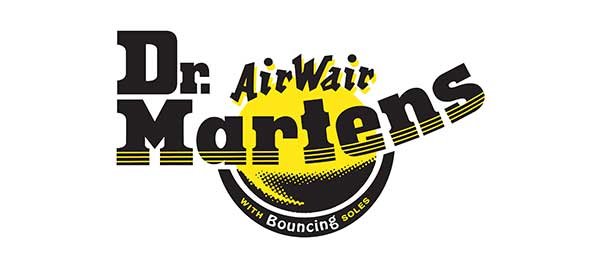 Dr. Martens had a legacy server-based digital asset management system that was slow and made accessing approved marketing content very difficult. This resulted in marketers outside of the headquarters (79% of sales come from outside the UK) creating their own materials and going off-brand.
The Dr. Martens Hub by Brandworkz has become the single source of truth for everything Dr. Martens. Employees can educate themselves about the rich brand heritage and its unique attitude and identity. The Hub is home to over 100,000 product images which are used everywhere from instore to online. Master images are automatically replicated from the Hub straight to the Dr. Martens e-commerce website in the correct size and resolution. Any image on the Hub that is updated is automatically updated on the e-commerce site at the same time.
Improved brand consistency and brand look on a global scale
The ability for anyone in the world to access any of the content they need
Users save huge amounts of time with powerful search and an organised DAM library
Integration between the Hub and Dr. Martens' e-commerce site has improved brand consistency and reduced costs
Breakdown of silos of information and the creation of a single source of truth for brand images
Wide adoption across the organisation (now used by HR and legal teams)