Rolling out a global rebrand on a local level
JLL is an investment management company specialising in real estate. They are the second largest publicly traded commercial real estate brokerage firm in the world employing over 82,000 staff in 300 offices across over 80 countries.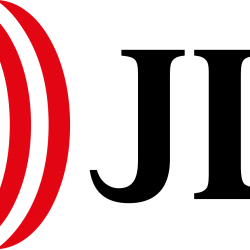 In 2017 JLL had a global rebrand that had to be rolled out across hundreds of locations and to thousands of staff. Any rebrand is tough but a rebrand on this scale is something else entirely. Trust us, we know. Launching the new brand positioning would have been a major struggle without a central location where their employees could go to learn about the new brand positioning and access the new brand material. It was vital to achieve a successful roll-out to get the most out of all the hard work already done on the re-brand.
We have over the past seven years helped JLL launch three brand refreshes successfully – we count that as a hat-trick! Brandworkz created the Brand Hub which is the new home for the JLL brand. The Brand Hub is available 24/7 for all JLL employees and external partners and is the single source of truth for all JLL brand materials. Showcasing the best content within the Brand Hub, JLL is now promoting best practice and empowering local marketers while maintaining brand consistency globally.
Brand Hub supported the roll-out of the new visual identity and brand guidelines
Empowered marketers to promote the JLL brand in their local market
Improved consistency by having a single source of truth for all JLL content
Significant improvements made to marketing efficiency and quality
Reduction in the amount of duplicated content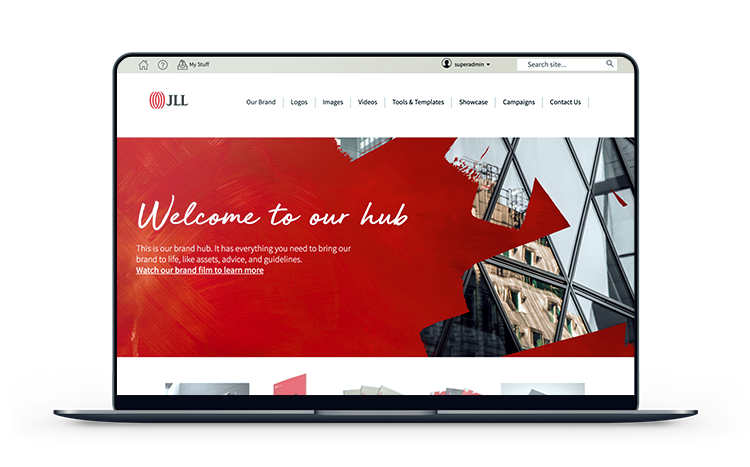 "The way we manage our brand has been transformed by Brandworkz. Our Brand Center is helping us to build a world-class brand, communicate consistently across the globe, and differentiate ourselves from our competitors."
Brant Long, Global Brand Director at JLL