Brandworkz hosted another successful Users Group Meeting at the office this week. Our clients came along to meet other users, learn about new features in our release 5.1.1 and provide valuable input on UI updates due to be implemented in our next releases.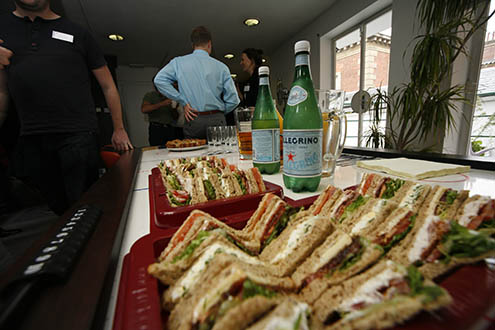 Jens (CEO), Joel (Head of Development) and Ollie (Head of UI) gave us an overview of release 5.1.1 and talked us through the focus on quality and continuous improvement at Brandworkz. With an enhanced testing program and quality improvements covering Digital Asset Management, Approval Workflow, Web-to-Publish, site performance and UI, release 5.1.1 is all about consolidation.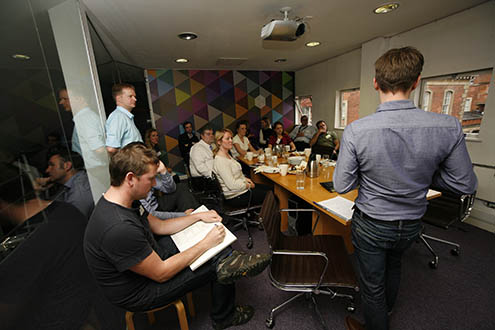 The group heard that improved Workflow functionality in 5.1.1 is unleashing even more potential for Brandworkz and learnt how some of our clients are using it. Some clients who were at the meeting are using the functionality; Mark from Maersk talked about business card creation and Holly from Red Bull Racing streamlines Sponsor ticketing. Improved traceability, consistency and time saving are some of the benefits of Workflow that clients are seeing.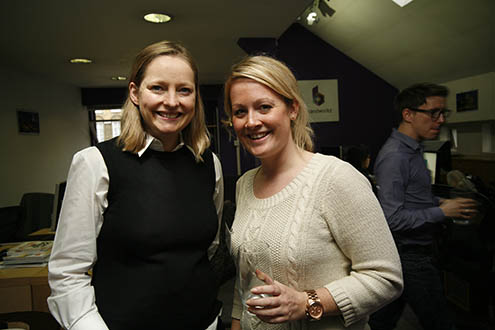 We were given a sneak preview of exciting developments which will be available in forthcoming releases such as the improved Showcase module. This feature allows marketers around the world in a client's company to showcase the best examples of their marketing materials in the Brandworkz system, reducing duplication and encouraging re-use of work.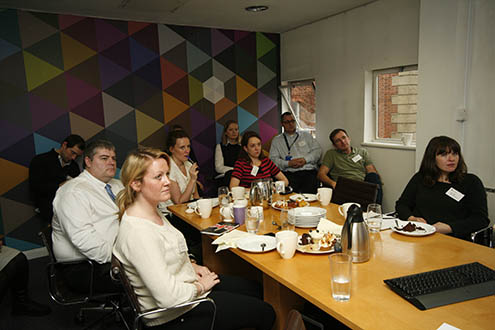 The new asset page with larger thumbnails and hover zoom, part of our digital asset management offering, was demoed. Incidentally these features came from ideas generated at our last Users Group meeting in July. The feedback on these new UI developments was very positive with some great suggestions for future development.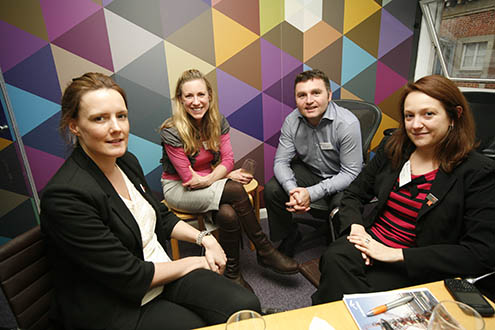 Brandworkz users made suggestions about what they would like to see in future releases and once again we got some useful feedback and plenty of development ideas.
All in all it was a very informative session. We mingled in a friendly environment that nurtured great conversations. We would like to thank all those who attended; your feedback and insights are greatly appreciated.
Please keep an eye out for our next Users Group meeting which is scheduled to take place in Q1 of 2013.