ArcelorMittal
When implementation matters
For any organisation, effective Brand and Marketing Asset Management and consistently used brand guidelines are important. For ArcelorMittal, the world's largest steel company, operating in more than 60 countries, brand integrity became mission critical when they were formed through a merger between Arcelor and Mittal.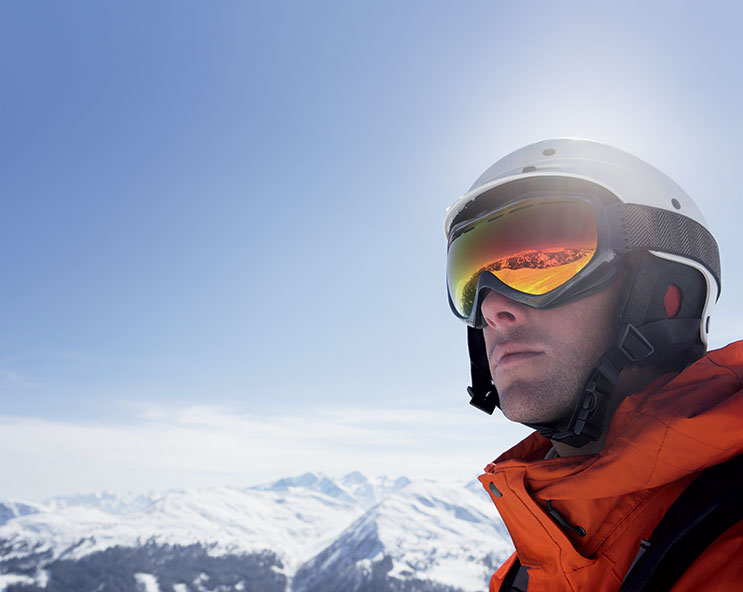 This merger and subsequent rebrand through global branding agency, Futurebrand, increased the importance of projecting a consistent brand image to the world.
The challenge was to implement the new brand smoothly, quickly and efficiently across the globe. They achieved this by establishing an effective brand and marketing asset management system, digital asset management functionality and unified, enterprise-wide online brand guidelines.
Brandworkz worked with ArcelorMittal and FutureBrand to develop a fully-branded worldwide marketing asset management web-portal, fully configured to the needs of the new company.
Brand assets and brand guidelines accessible to all
The brand asset management site enables authorised brand implementation partners and staff to access up-to-date brand guidelines and to share brand assets such as logos, images, videos and corporate templates. A centralised and scalable resource, the new system acted as an ideal tool for the roll-out and ongoing management of the brand.
'The Brand site, now accessible by everyone through our intranet, plays an important part in achieving this objective, enabling us to maintain a strong, consistent brand during and beyond these extraordinary times.' says Anthony Old, Global Identity Manager.
Key to the project was the need to educate users about what the new company stood for, how the new branding should be used and then to distribute the new brand assets quickly and accurately.
New Brand and Marketing Asset Management tools, new scope
The site aimed to build a much stronger brand champion community, whilst also making it easier to find and download the ArcelorMittal brand elements, offering many time and cost saving features:
Personalised feature on the homepage, showing what's new and enabling brand managers to ensure that important, new artwork is always seen.
Prominent brand videos which can be downloaded or viewed, subtitled in 7 languages.
Who's Who section, allowing brand champions to check out their colleagues' profiles and photos, as well as managing their own personal and professional details.
Password controlled access for external suppliers such as agencies and printers, as well as integrated access via the intranet for internal staff.
Outcome
Brandworkz helped ensure that the launch of ArcelorMittal's identity is running smoothly through the brand implementation and beyond. With up to 1,400 downloads from the system monthly, the identity was distributed in significantly less time that it would have taken manually, and at a huge saving in budget.
Much more than a logo, our brand describes who we are. Naturally then, we must do everything we can to drive home our understanding of this concept. The fact that the improved brand site is such an important part of that effort is evidence not only of Brandworkz's technical ability and professionalism but also of their deep understanding of the role of online resources in strategic brand management.
Brand Centre Stats