Cambridge University Press
Sales Enablement is a pressing matter
Cambridge University Press, is a world leading publisher and is part of Cambridge University. Cambridge English, the English Language teaching division of the Press offers market-leading courses and supplementary material for learners of English.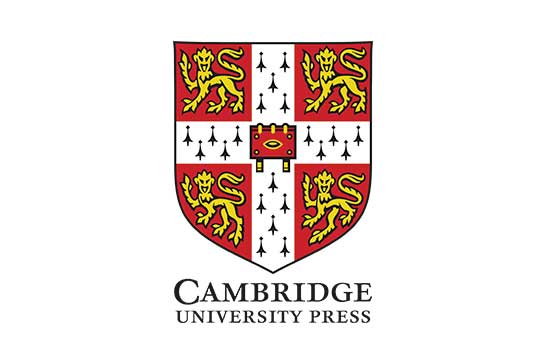 Cambridge Universtity Press Hub Stats
With many overseas staff and offices, Cambridge English was looking for a sales enablement tool. Their sales staff found it hard to access the most up-to-date and on-brand sales materials without going via the central marketing team; a time-consuming process. In many cases sales people were creating their own home-grown materials.
The Cambridge University Press Marketing Portal powered by Brandworkz brand asset management centralises all the sales and marketing materials their overseas teams need. They can access the right documents and resources at the click of a mouse wherever they are. Logos, imagery, videos, sales kits and product information sheets are all available alongside the brand guidelines, meaning people know how to use them correctly and the business remains on-brand right across the globe. A selection of Web-to-Publish templates are available to customise or localise, for added speed and efficiency. And an integrated Workflow means that when Sales teams do create their own content, this can be submitted for approval by central marketing, streamlining the process, speeding things up and ensuring accurate visual and verbal messaging.
View the video above, kindly supplied by Cambridge University Press and created by their agency Honest Ideas, to learn how Cambridge English are using their Marketing Portal.