Manage multiple brands from one Brand Management System
Managing multiple brands is a tough balancing act! Keeping the brands separate enough to be able to recognise their unique brand attributes must be weighed against the operational costs that a multi-brand strategy gives.
Brandworkz multi-brand Brand Management Software provides each of your brands and the people managing them with the tools they need to deliver a consistent brand experience through every channel.
What you get with Brandworkz Multi-brand
As many brands as you need
It doesn't matter whether you operate a house of brands or a branded house, Brandworkz Brand Management Software can safely store all of your brands under one roof. Give each of your brands a unique online space where each brand team can work.
One site, multiple skins
Each of your brands has a unique look and feel, and each deserves their own space within a Brand Management System. With Brandworkz, each brand has a dedicated area branded with their style, including logo, images, videos, colours and fonts. Each brand can even have a unique URL!
Specific tools for each brand
With every multi-brand Brandworkz site, each brand gets its own set of brand management tools dedicated to that brand. Each brand has a personal Logo Finder, Showcase, Digital Asset Management space, Brand Guideline pages and Workflows to avoid any confusion and branding mistakes.
Control which teams can access which brands
Do you have dedicated teams working on specific brands? No problem with Brandworkz! Each of them will get an immersive brand experience with a fully branded site. Do your teams work across multiple brands? Still no problem with Brandworkz! With our permissions structure, you control the brands your teams can work on, and they can jump from brand to brand seamlessly.
Admin access to all brands
With Brandworkz, admins get a bird's eye view of everything that is going on in the system, and the same is true with multi-brand sites. You can quickly move from one brand to another without ever leaving the platform. Admins can access reporting for each brand individually or view them as a whole compare performance.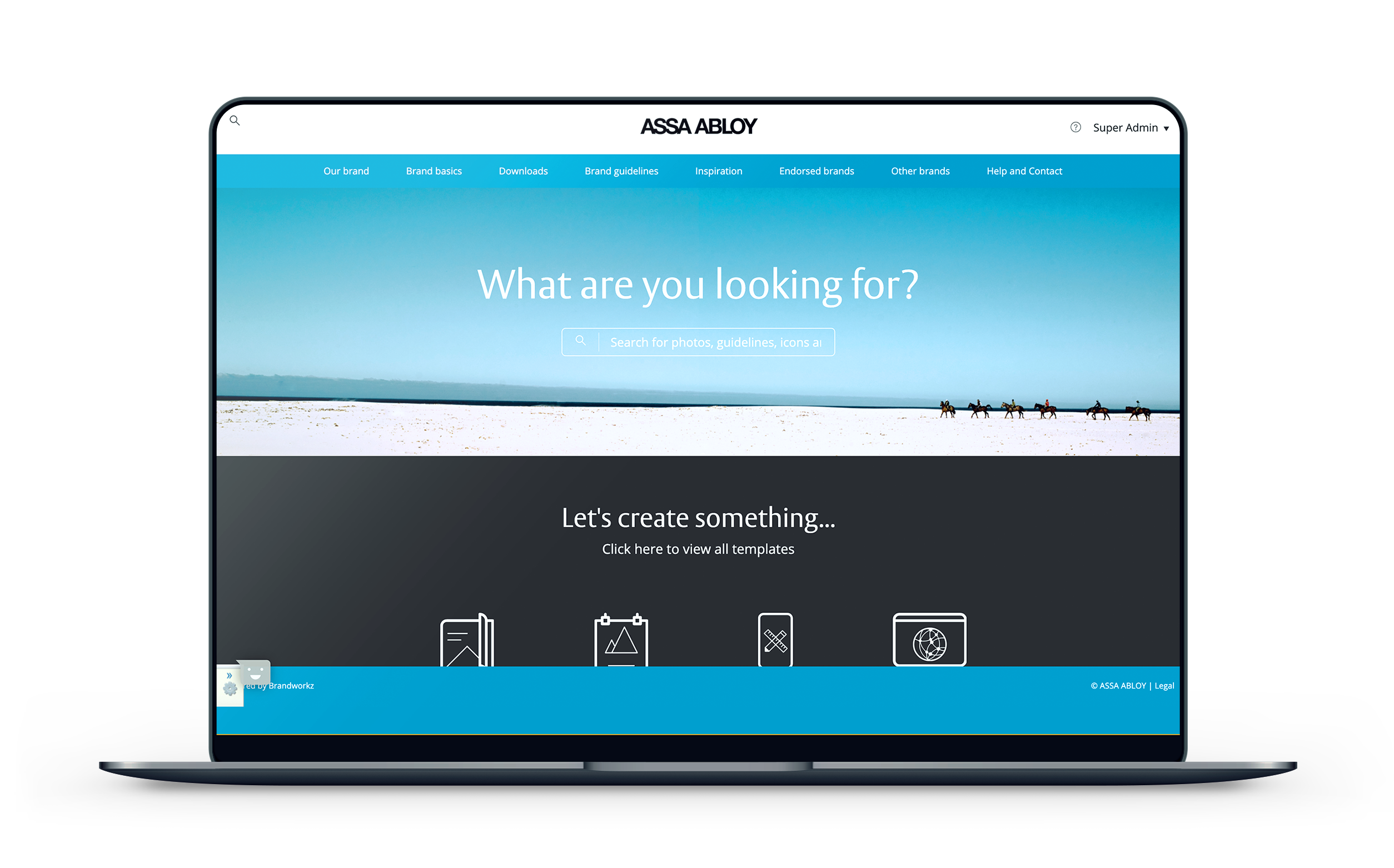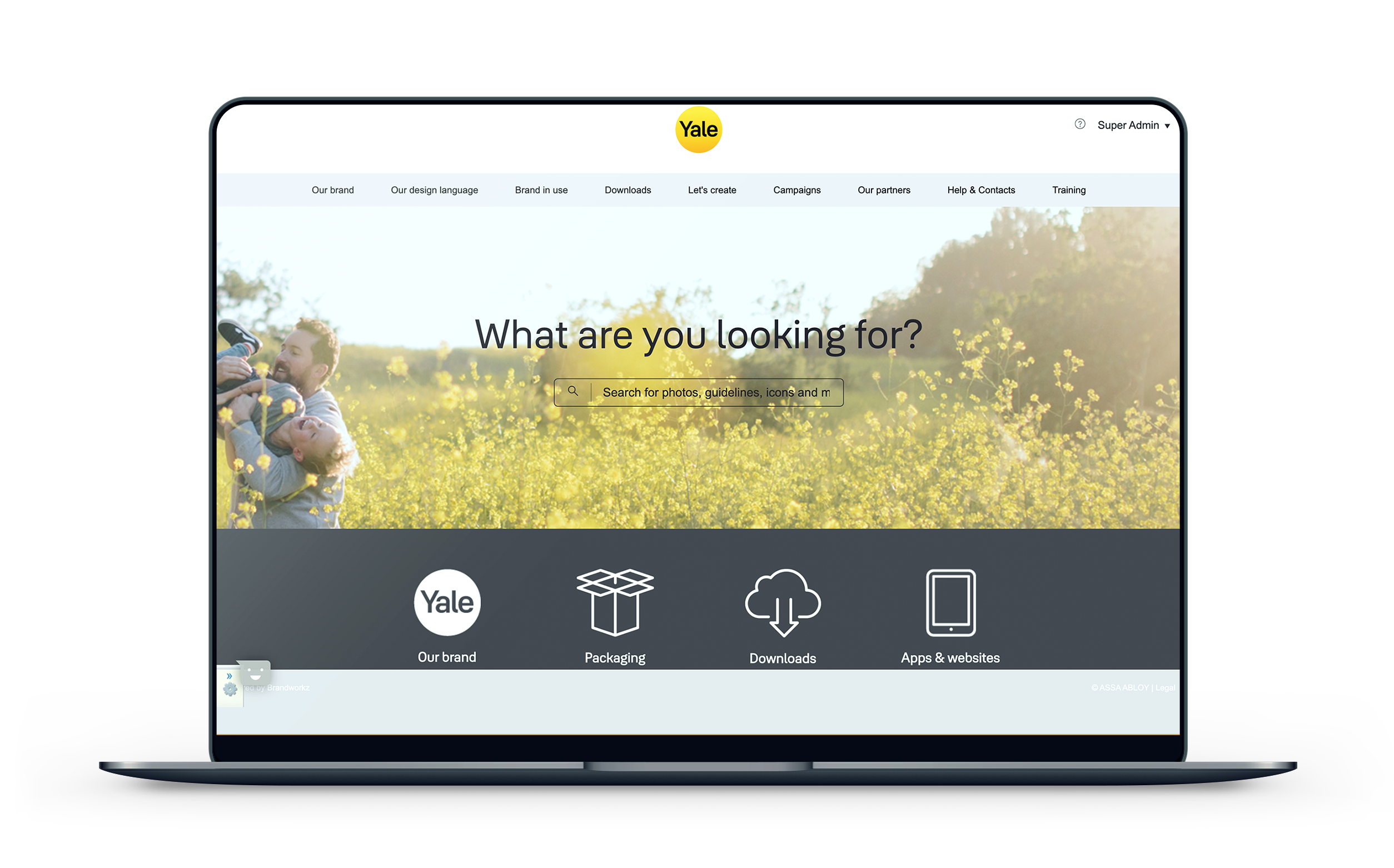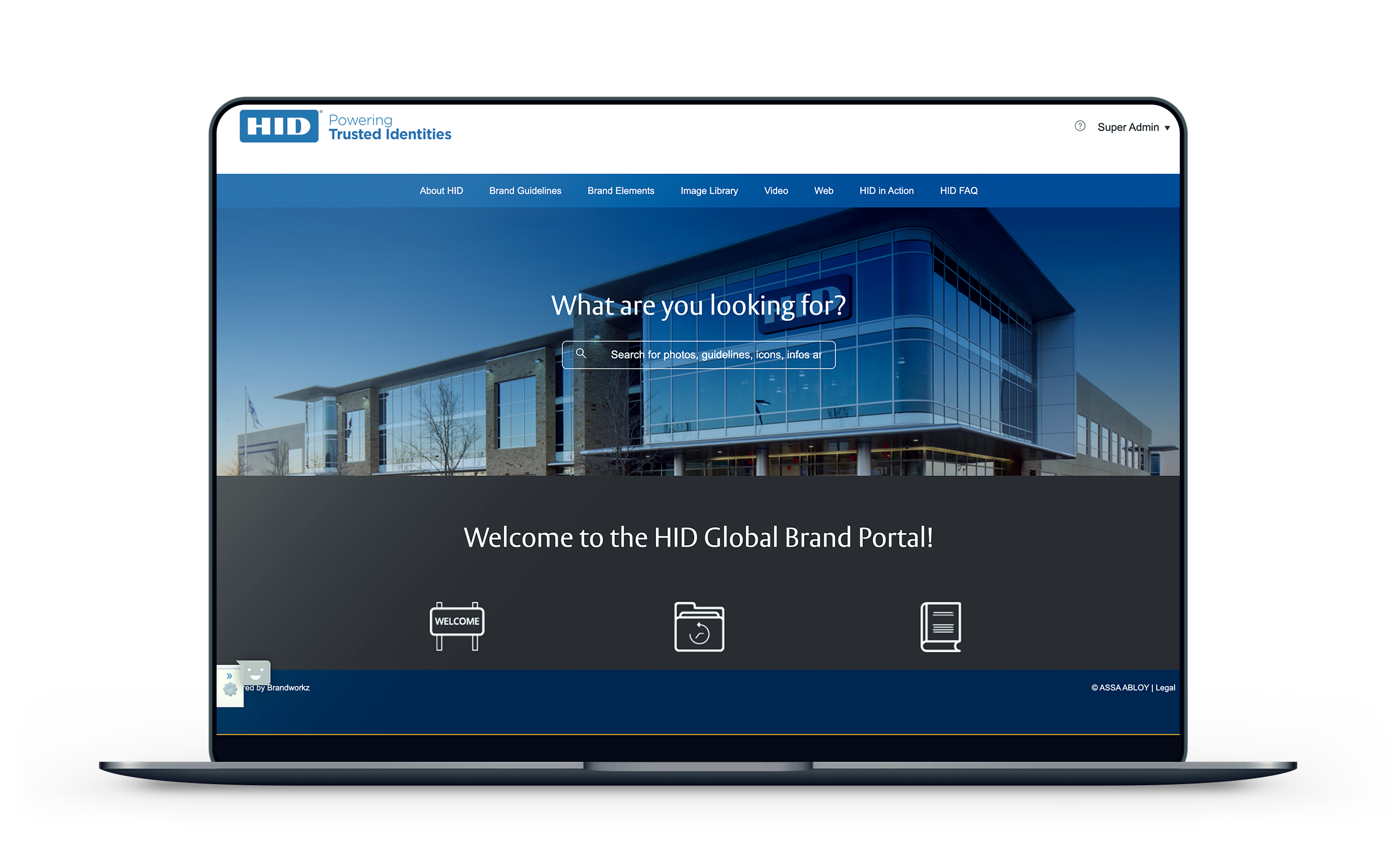 Brandworkz Brand Management Software features
Everything in one place so everyone can find the stuff they need when they need it
Streamline, track and audit your marketing production processes – however complex
Let everybody find the right logo, every time – cutting out endless, tedious logo requests
Educate all employees and partners on what makes you different from the competition
Make better decisions from insights into your brand assets, people and processes
Every Office document on-brand and up-to-date across the whole company, sounds good right?
Show people what good looks like and stop them reinventing the wheel by promoting best practice
Show people what good looks like and stop them reinventing the wheel by promoting best practice
Brandworkz industry-leading security features keep your valuable brand assets safe