Expanding into new markets?
Make everyone feel welcome
Every element of your Brandworkz site can be translated into multiple languages, driving greater brand consistency in every language.
Avoid translation errors on web platforms and communicate with your team efficiently on one platform. Tailor your brand management system to your preferred language and grow your business internationally.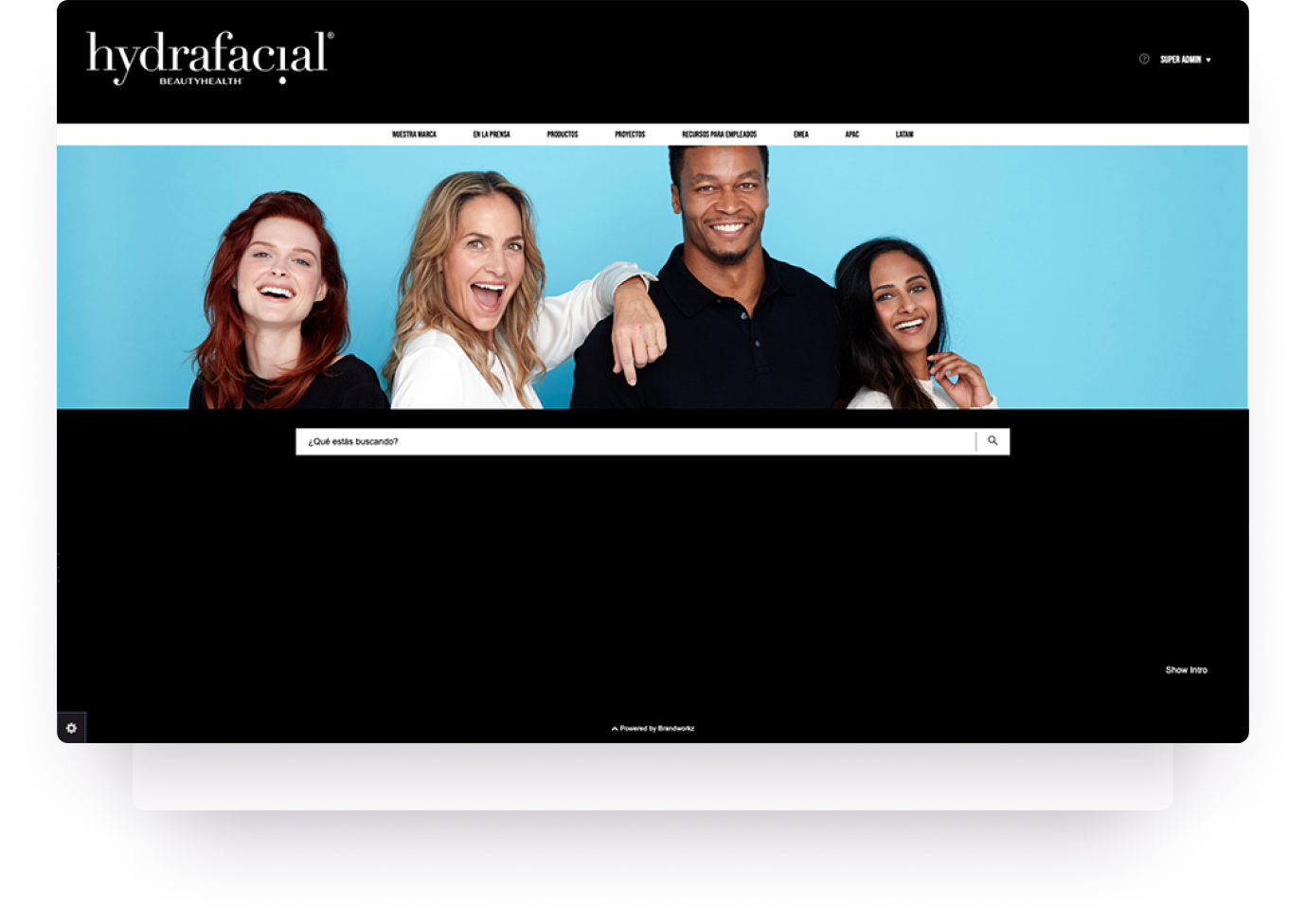 What can Brandworkz Multi-lingual do for you?
Peace of mind
Feel reassured that your team understand your core goals, values and brand guidelines with a secure and reliable communication system with no limitations or language barriers.
Better brand consistency
Get access to templates online and offline so that your staff can quickly create on-brand documents wherever they are, whether online in the office or offline while travelling.
Translate any element of your Brandworkz site
You can translate any of the main elements of your Brandworkz site. These include the core web interface, your Web-to-Publish templates, your asset metadata, your brand guidelines and the tagging of your digital assets.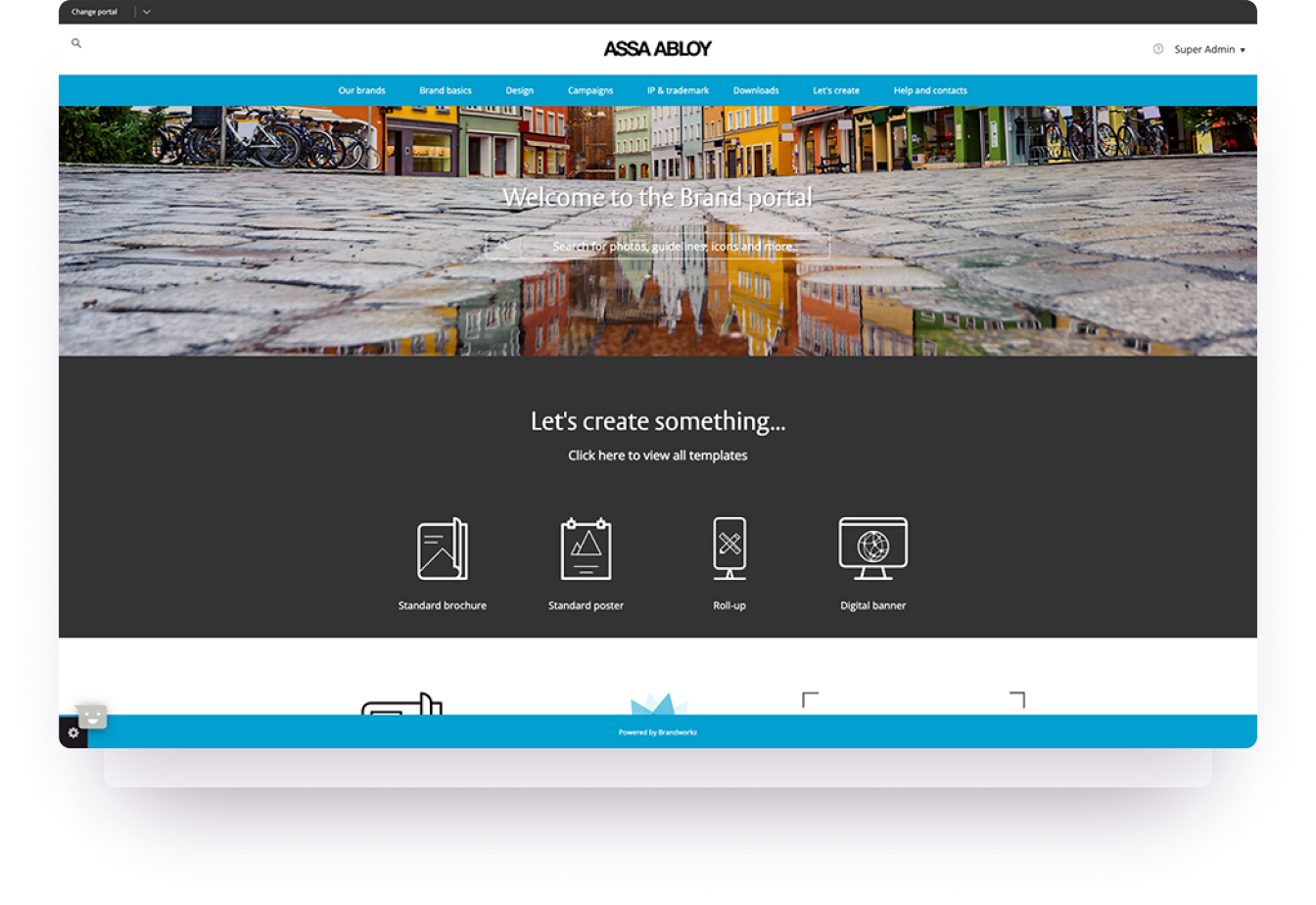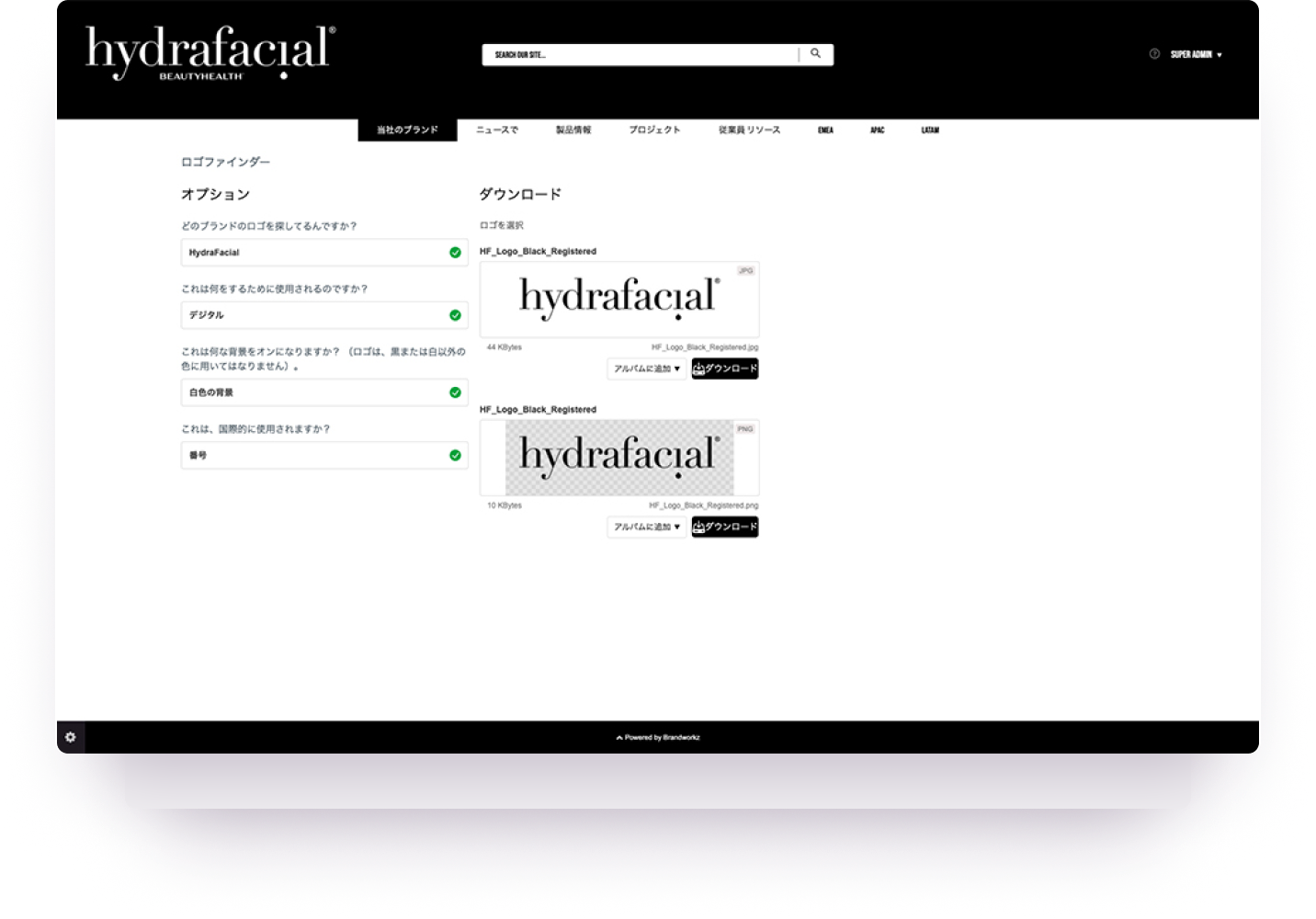 Tagging in different languages
Metadata can be entered and tagged in multiple different languages in bulk. You can also use language metadata to filter content. For example, French speakers can only see materials relevant to France.
One Web-to-Publish template, in multiple languages
You can use any Web-to-Publish template within your Brandworkz system in multiple languages. Users can select their language, and the content will automatically update, delivering brand consistency across every language.
Hello, Hallo, 你好, Привет
Store your brand guidelines in multiple different languages in one system. Users can switch between languages on each CMS page, and administrators can manage all versions from one page.
Join 100,000 marketers already increasing revenue by 33% with a consistent brand.
Brandworkz combines powerful Digital Asset Management and next-level integrations for a single source of truth where users can store, manage, share, and create brand assets.
Explore more brand management products
Our advanced DAM sits at the heart of Brandworkz and provides you with a single solution for all of your storage and access needs.
Track, audit and approve new assets with the same tool you use to store and access those files. Streamline workflows and improve consistency.
Let everyone find the right logo, every time with the click of a button. Cut out endless and tedious requests while ensuring consistency.
Show people what good looks like and stop them reinventing the wheel by promoting best practice.
Stop spending valuable time, money and resources on manual, low-level artwork changes.