Expanding into new markets? Make everyone feel welcome
If you are expanding into new markets or territories you will want to put your best foot forward. Make it easier for your users to get on board with a multi-language brand site.
Every element of your Brandworkz site can be translated into multiple different languages so you can drive greater brand consistency in every language.
What you get with Brandworkz Multi-lingual
Translate any or every element of your Brandworkz site
You can translate any of the main elements of your Brandworkz site. These include the core web-interface, your Web-to-Publish templates, your asset metadata, your brand guidelines and the tagging of your digital assets.
Tagging in different languages
Metadata can be entered and tagged in multiple different languages in bulk. Language metadata can also be used to filter content. For example, French speakers can only see materials that are relevant to France.
One Web-to-Publish template, in multiple languages
Any Web-to-Publish template within your Brandworkz system can be used in multiple languages. Users can select their language and the content will automatically update, delivering brand consistency across every language.
Hello, Hallo, 你好, Привет
Store your brand guidelines in multiple different languages in one system. Users can switch between languages on each CMS page and administrators can manage all versions from one page.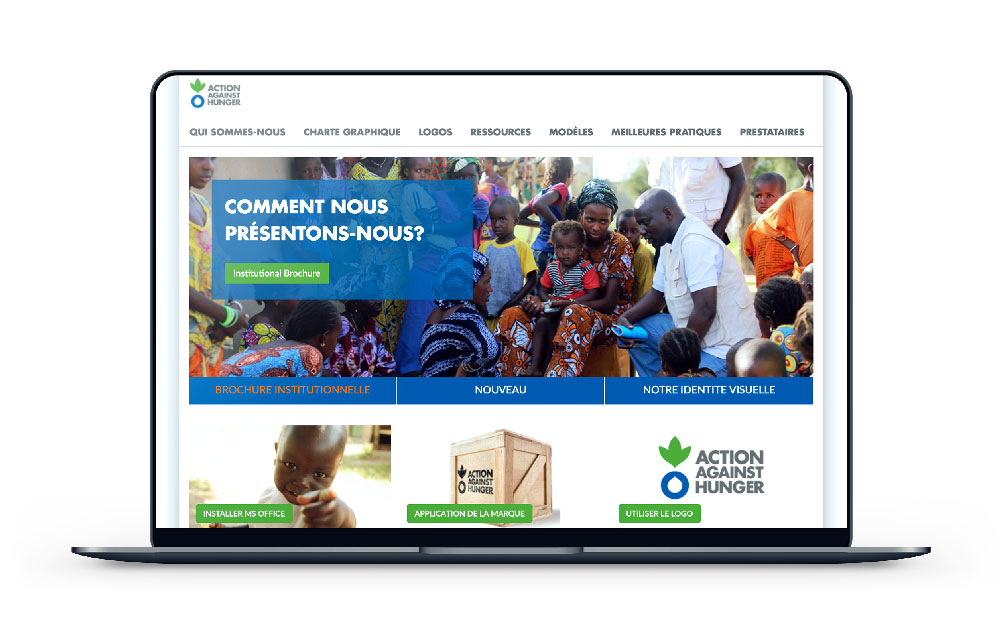 Brandworkz Brand Management Software features
Everything in one place so everyone can find the stuff they need when they need it
Stop spending valuable time, money and resources on manual, low-level artwork changes
Streamline, track and audit your marketing production processes – however complex
Let everybody find the right logo, every time – cutting out endless, tedious logo requests
Educate all employees and partners on what makes you different from the competition
Make better decisions from insights into your brand assets, people and processes
Every Office document on-brand and up-to-date across the whole company, sounds good right?
Show people what good looks like and stop them reinventing the wheel by promoting best practice
Show people what good looks like and stop them reinventing the wheel by promoting best practice